For members
'Nobody listens here!' Ten common complaints foreigners make to their Spanish partners
Cross-cultural relationships are as interesting as they are complex. Here are some of the ten most common moans foreigners have when talking to their Spanish partners.
Published: 4 August 2022 11:03 CEST
Updated: 6 August 2022 09:12 CEST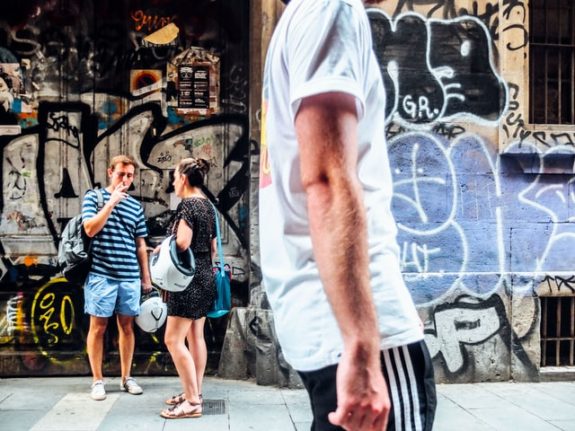 "You Spaniards smoke too much", is one of the grumbles many foreigners make to their Spanish partners. Photo: Zach Rowlandson/Unsplash
For members
Why are Spanish homes so dark?
Despite being known for its year-long sunny weather, Spain is the EU country with the fewest homes with natural light, often intentionally. Why is it that when it comes to spending time at home, Spaniards seem to love being in the dark?
Published: 3 August 2022 10:10 CEST
Updated: 7 August 2022 07:28 CEST