Whether you prefer hiking in the Pyrenees or strolling on the beaches of the Costa Brava, there are plenty of lovely places to visit just a short drive or train ride away from Barcelona.
In fact, if you live in the Catalan capital, you are spoilt for choice when it comes to ideas for weekend getaways. Here are six of the most stunning pobles (villages in Catalan) that are definitely worth a visit.
Sitges
Sitges is a popular weekend seaside destination for Barcelonans and foreigners alike, and for good reason. The town has plenty of restaurants and shops as well as a beautiful seaside promenade and beach. Don't miss a visit to the Maricel Palace, one of the most emblematic buildings, which also houses a collection of painting, sculpture and medieval art.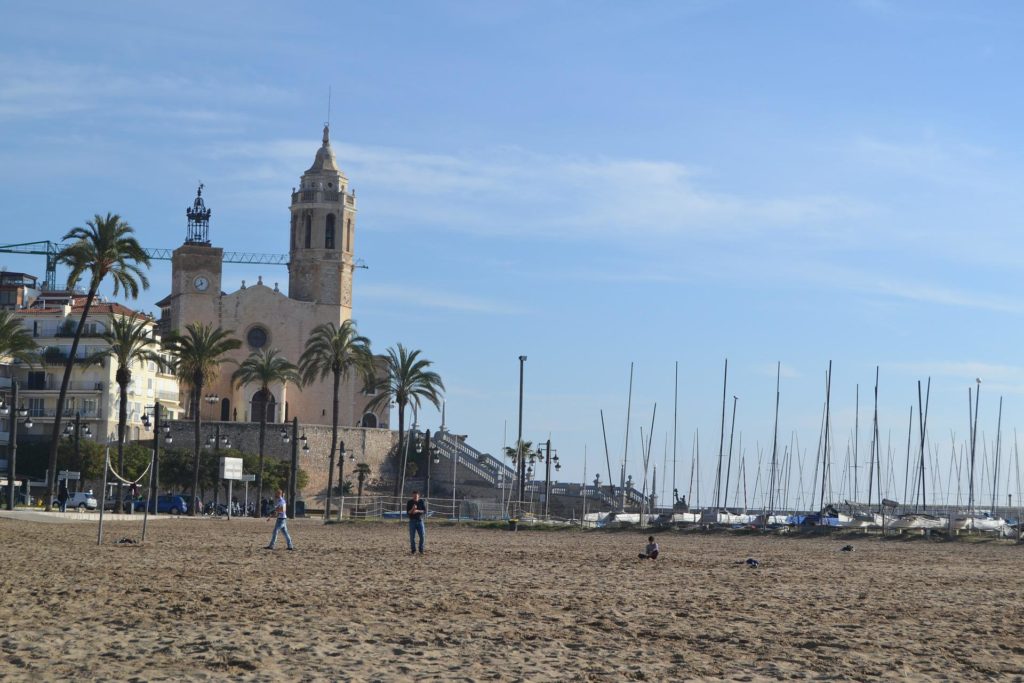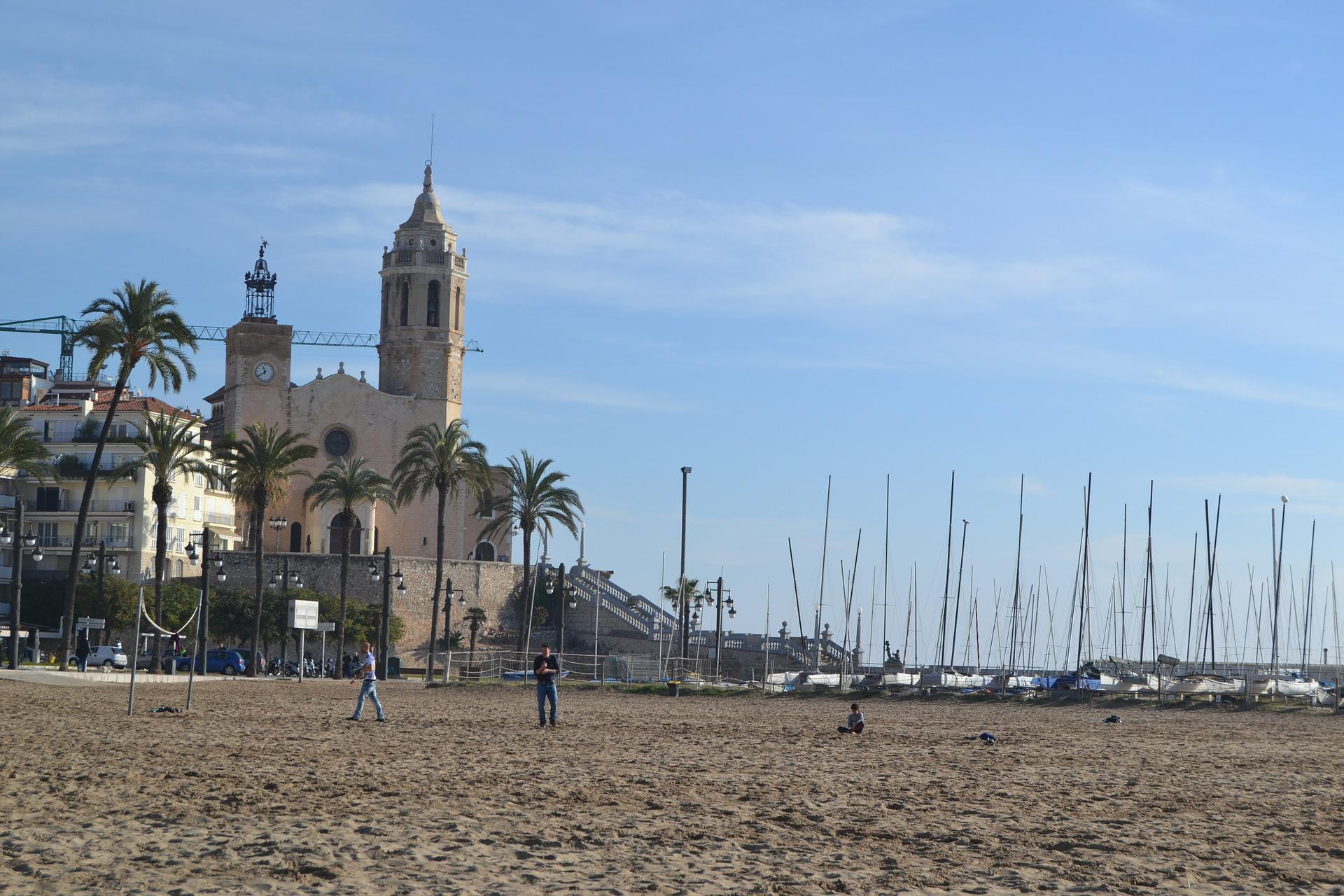 2. Castellar de n'Hug
Located on the southern slopes of the Pyrenees, this village is near the waterfalls that are the source of the Llobregat river, which reaches the Mediterranean just south of Barcelona. Its well-preserved cobbled streets and stone houses are typical of the region, and if you board the Tren del ciment (the "cement train" that used to lead to a former cement factory) you can visit the nearby Artigas Gardens, designed by none other than Antoni Gaudí.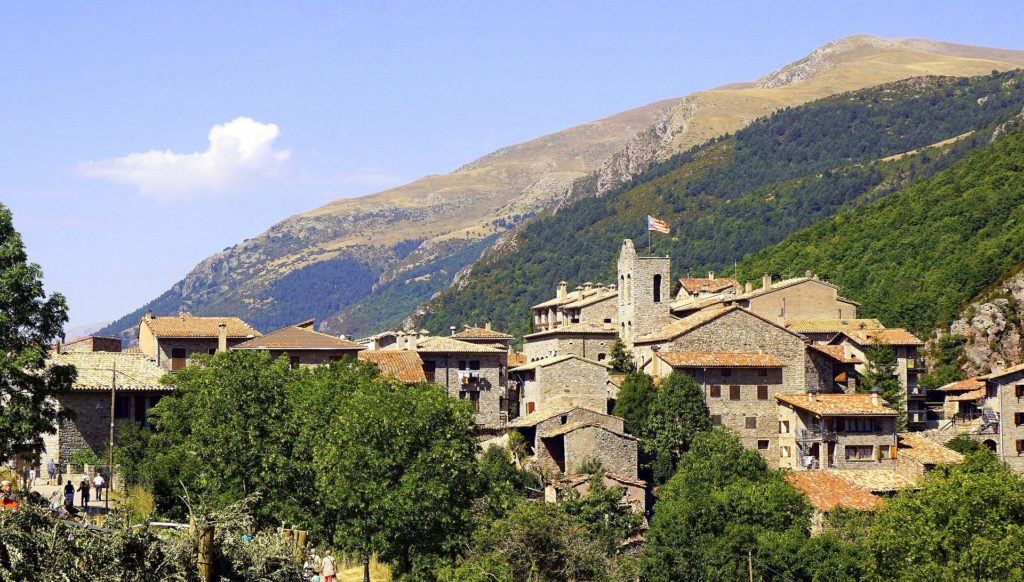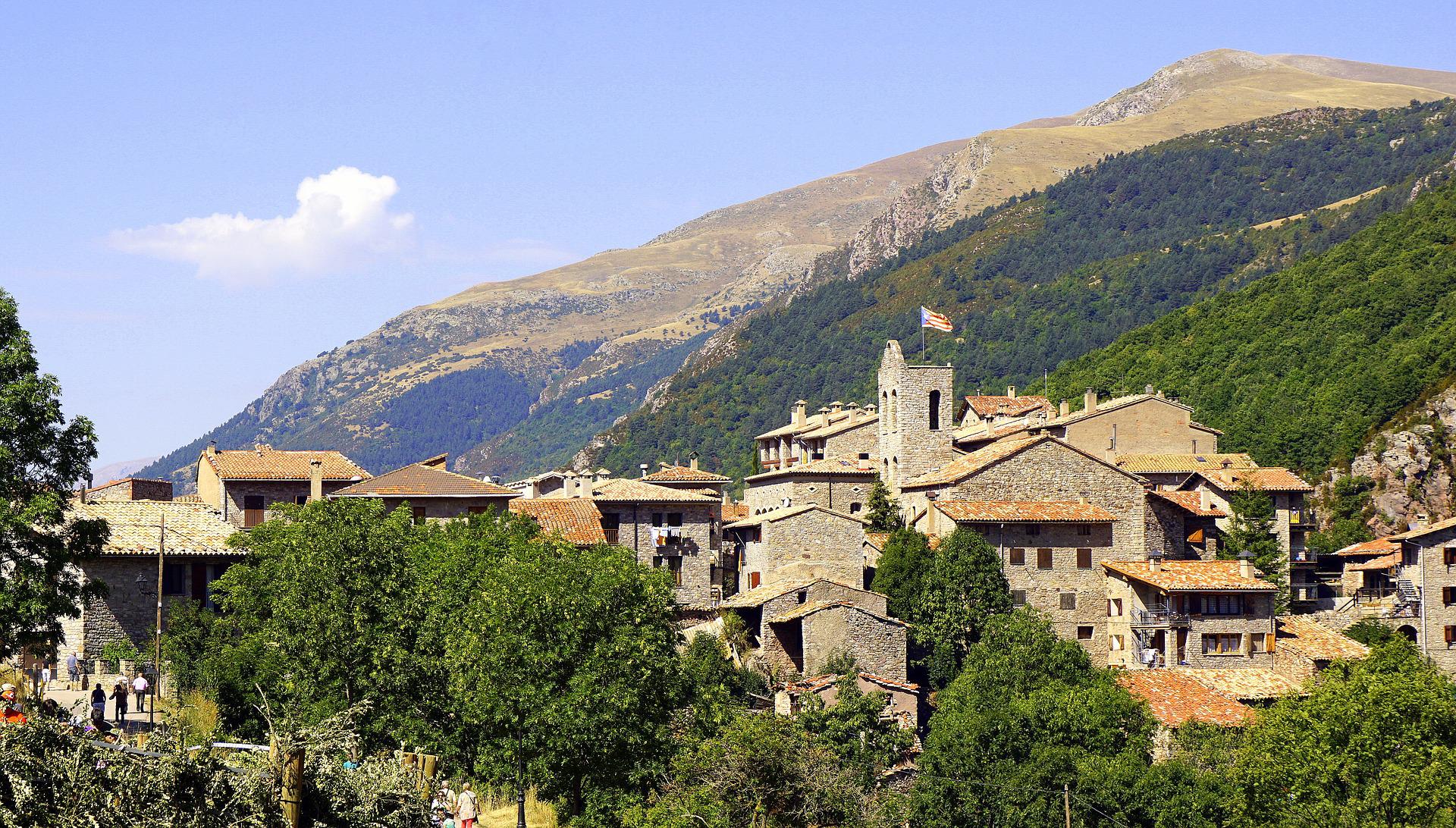 3. Begur
Begur is one of the Costa Brava's most picturesque villages and its turquoise beaches attract many tourists in the summer. Surrounded by rocky cliffs and pine forests, the town has a colourful historic quarter dating back to the 15th century, but it's also known for its grand colonial built in the early 20th century with a distinctive Indies style.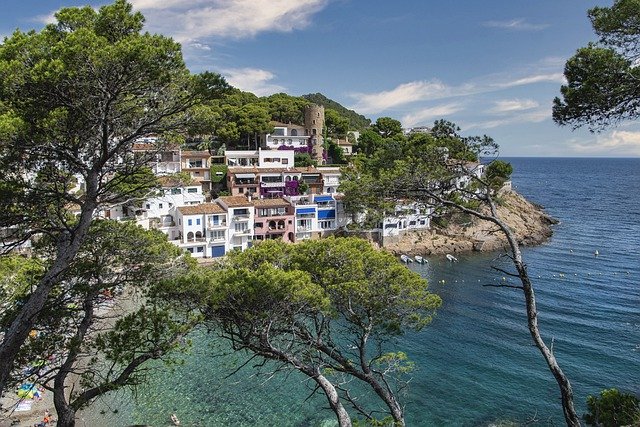 4. Miravet
Nestled on the slope of a hill and on the banks of the Ebro river, Miravet is a tiny village of just 700 inhabitants in the province of Tarragona. It strategic location meant it was occupied by a long series of settlers, but its 12th century Templar castle is the main attraction. The warm springs of Fontcalda are a 40-minute drive away and well worth a visit.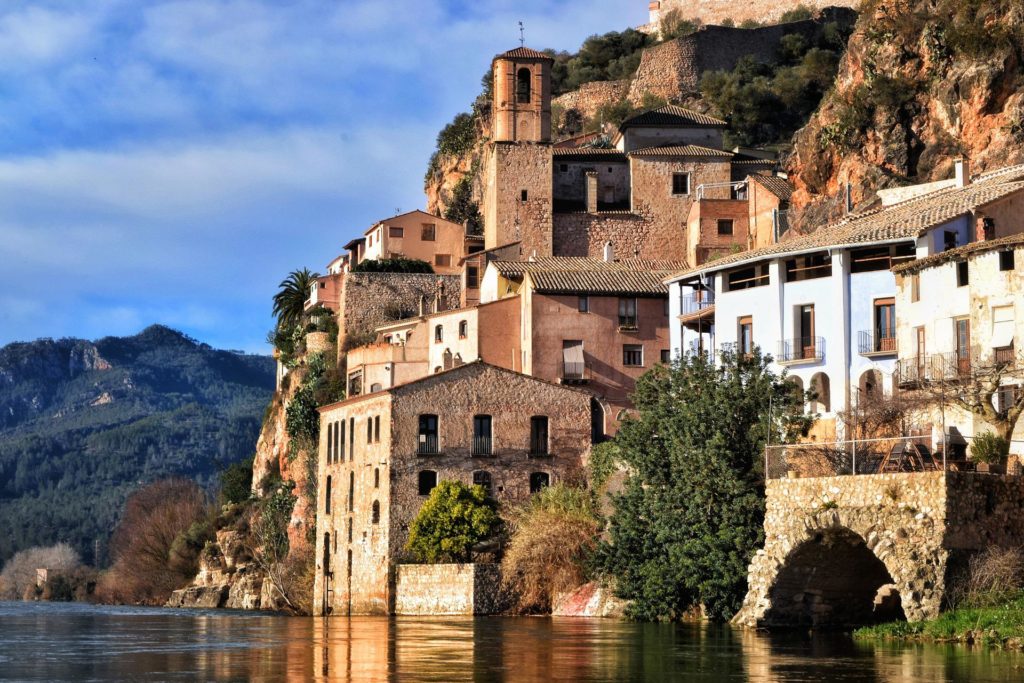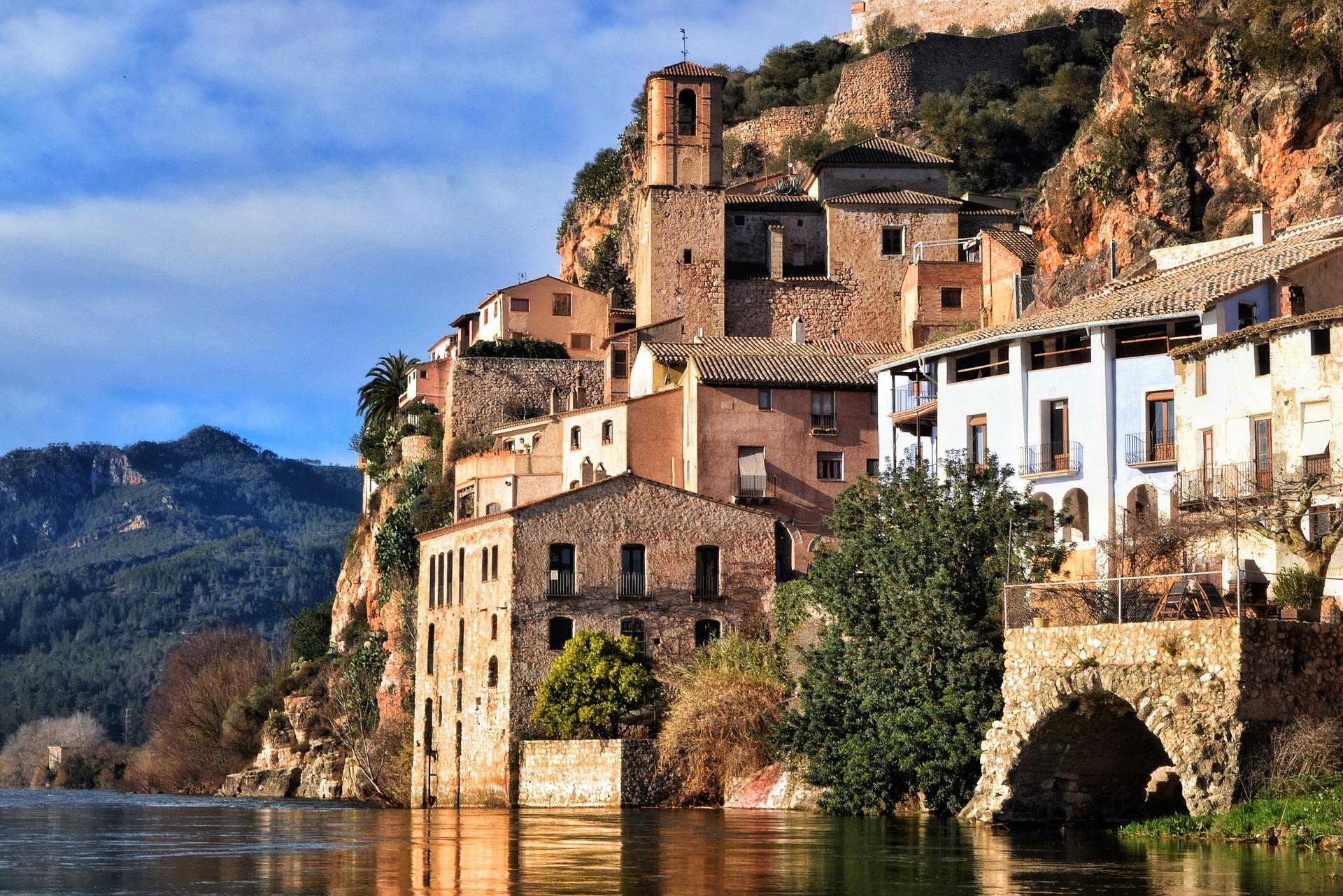 5. Peratallada
Just 22km east of Girona, this picturesque village takes its name from its stone buildings (the Catalan words pedra tallada mean 'carved stone'). As one of the most significant centres of medieval architecture in Catalonia, it was declared a historic-artistic monument.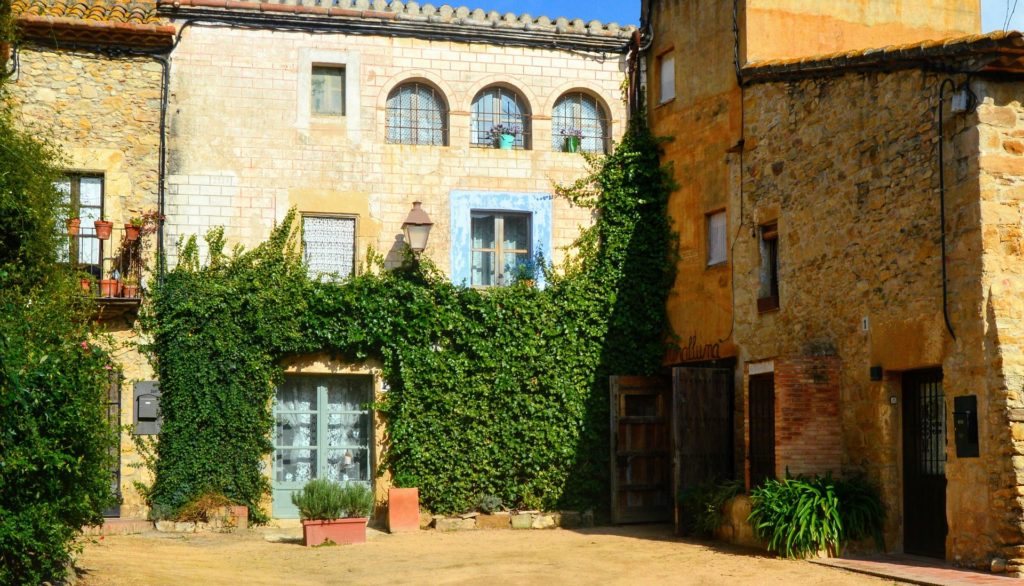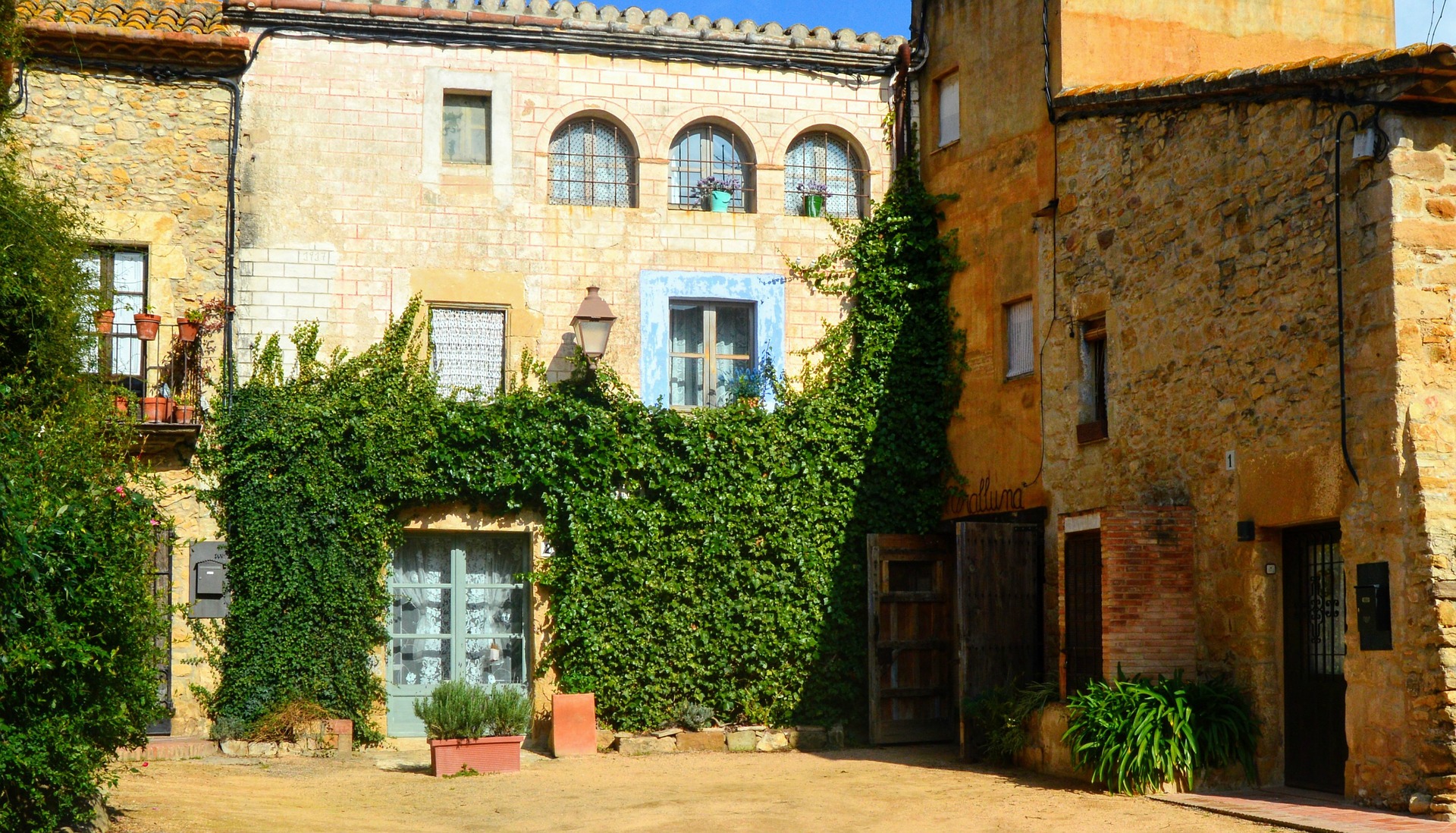 6. Besalú
If there's one place that exudes the Catalan middle ages, it's probably Besalú. This town's rich medieval legacy includes the 12th century Romanesque bridge across the Fluvià river, the Cùria Real and the residence of Cornellà, with its vast arcaded gallery, as well as several churches. A trip to the village could be followed by hike in the Volcanic Zone of La Garrotxa Natural Reserve, which includes 40 dormant volcanoes.