For members
Spain to offer free train trips: when, where and how?
Train passengers in Spain will soon be able to travel on some 'trenes' for free, the Spanish government has announced. Become a member to find out which trains will be free, when, the smallprint to look out for and how you can take advantage of this offer.
Published: 2 August 2022 14:13 CEST
Updated: 2 August 2022 17:27 CEST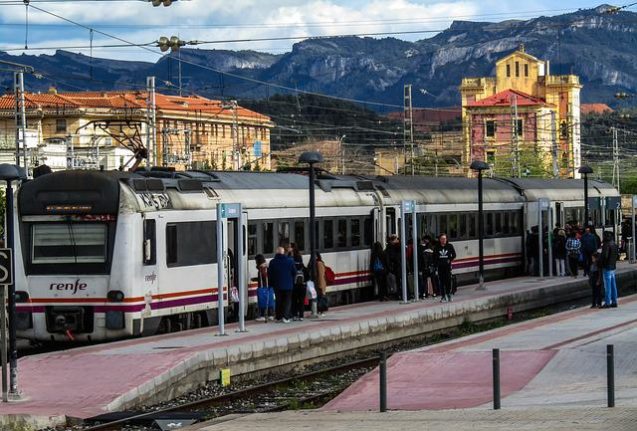 The free ticket offer doesn't apply to all trains in Spain. Photo: Vane Monte/Pixabay
For members
GUIDE: How to get free train tickets in Spain
With Spain's free train tickets now available (even for tourists), we break down the process step by step so you can enjoy your free trip from September 1st 2022.
Published: 25 August 2022 11:46 CEST
Updated: 4 September 2022 10:22 CEST