For members
The requirements for Spain's new Startups Law
Foreign entrepreneurs waiting for Spain's highly anticipated Startups Law to come into force should know that the legislation comes with some requirements. The Local has outlined the major ones here.
Published: 1 August 2022 15:46 CEST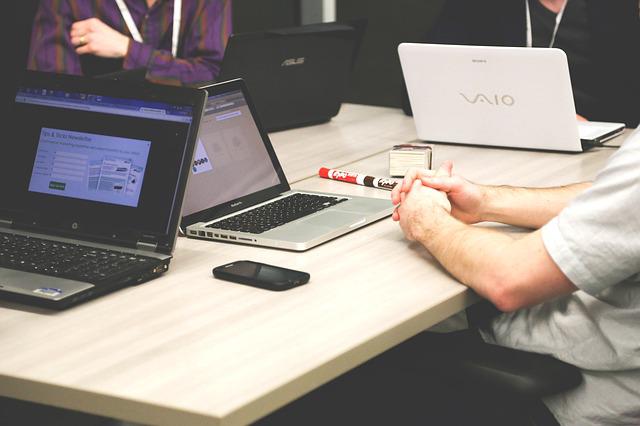 Photo: Pixabay.
Workers in Spain earn 20 percent less than EU average
Despite being one of the largest economies in Europe, Spain may not be a good place to work for those looking to be well compensated as figures reveal workers earn a lot less than some of their European neighbours.
Published: 10 August 2022 16:27 CEST