For members
The requirements for Spain's new Startups Law
Foreign entrepreneurs waiting for Spain's highly anticipated Startups Law to come into force should know that the legislation comes with some requirements. The Local has outlined the major ones here.
Published: 1 August 2022 15:46 CEST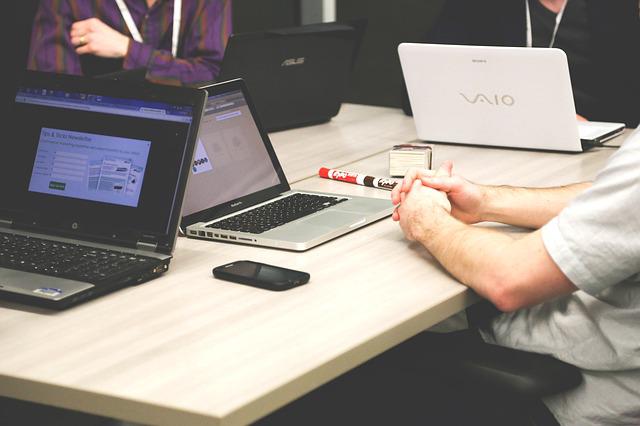 Photo: Pixabay.
Spain and the US to exchange more language assistants in bilingualism push    
The governments of Spain and the United States have agreed to recruit more English and Spanish-language assistants from each other's countries as a means of bolstering bilingual education in the two nations.
Published: 23 September 2022 15:57 CEST