For members
NEW LAWS: How it's now easier for foreigners to work in Spain
Spain has amended its immigration laws to make it easier for non-EU citizens (UK nationals, Americans etc) to work in the country in a bid to address some of its most pressing labour shortages. Here are the changes, the reasons why they're being introduced and more.
Published: 1 August 2022 11:16 CEST
Updated: 6 August 2022 09:09 CEST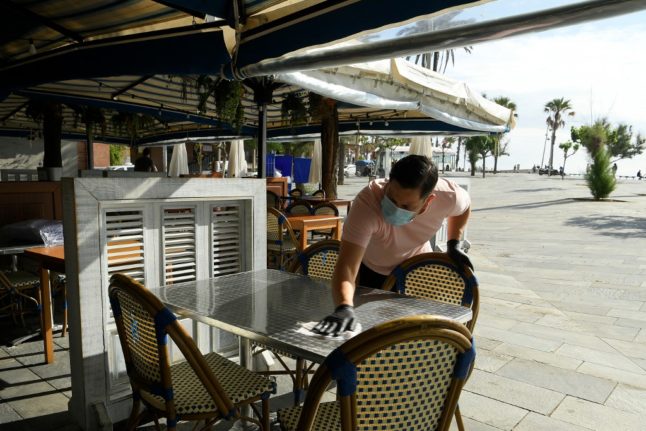 According to Spain's Social Security Minister José Luis Escrivá, the measures will "improve the Spanish migratory model and its procedures, which are often slow and unsuitable", admitting that they have "high social and economic costs for Spain". (Photo by LLUIS GENE / AFP)
For members
Six hard facts Americans should be aware of before moving to Spain 
There are 40,000 US nationals living in Spain but the road to residency and integration isn't always straightforward for them. Here are six practical points Americans should factor in before embarking on a move to 'España', from work, to tax and healthcare.
Published: 4 August 2022 13:26 CEST