For members
How will rising interest rates affect my life in Spain?
The ECB's decision to raise interest rates in a bid to soften the blow of inflation will have negative consequences for some and a positive effect for others. Here's how it will affect those with loans, mortgages and savings in Spain.
Published: 28 July 2022 14:02 CEST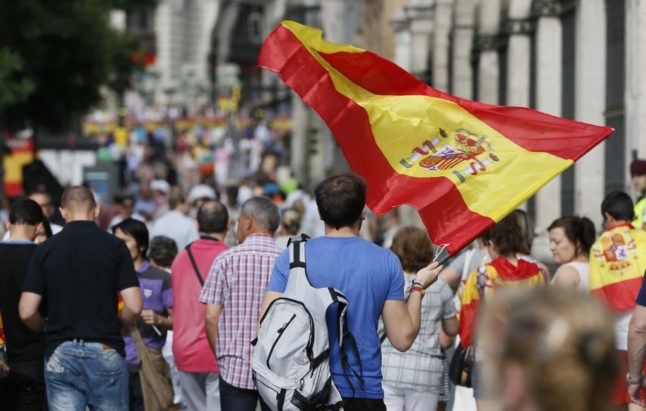 The increasing costs of loans and mortgage payments comes at a time the Spanish economy is facing a perfect storm of financial pressures. (Photo by CESAR MANSO / AFP)
For members
Will Spain's Canary Islands limit sale of properties to foreigners?
There are calls in Spain's Canary Islands to limit the purchase of properties by non-residents and foreigners, but could authorities legally do this and what are other potential solutions to the archipelago's housing problem?
Published: 24 November 2022 17:35 CET
Updated: 27 November 2022 08:46 CET