For members
How will rising interest rates affect my life in Spain?
The ECB's decision to raise interest rates in a bid to soften the blow of inflation will have negative consequences for some and a positive effect for others. Here's how it will affect those with loans, mortgages and savings in Spain.
Published: 28 July 2022 14:02 CEST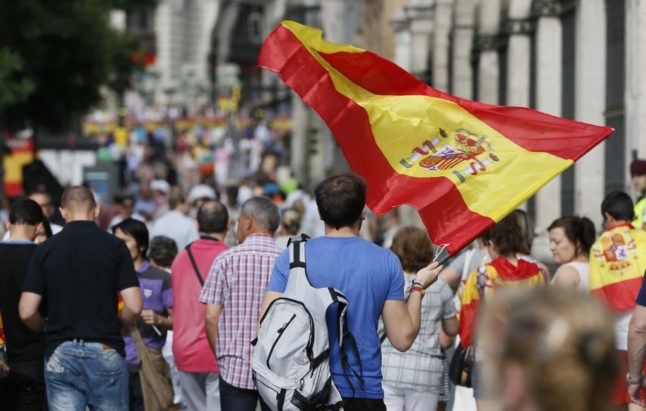 The increasing costs of loans and mortgage payments comes at a time the Spanish economy is facing a perfect storm of financial pressures. (Photo by CESAR MANSO / AFP)
For members
Why are Spanish homes so dark?
Despite being known for its year-long sunny weather, Spain is the EU country with the fewest homes with natural light, often intentionally. Why is it that when it comes to spending time at home, Spaniards seem to love being in the dark?
Published: 3 August 2022 10:10 CEST
Updated: 7 August 2022 07:28 CEST