For members
KEY POINTS: What changes in Spain in August 2022?
From Ryanair travel chaos, to new laws for foreigners who want to work in Spain, a potential deal on UK driving licences and a third heatwave, become a member to find out about everything happening in Spain in August.
Published: 26 July 2022 15:25 CEST
Updated: 1 August 2022 15:30 CEST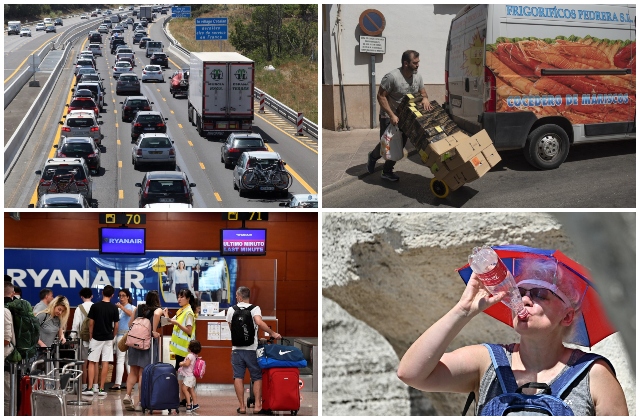 Traffic jams, new laws for foreign workers, Ryanair travel chaos and another heatwaves are some of the changes to expect in August 2022 in Spain Photo:RAYMOND ROIG, PAU BARRENA, JORGE GUERRERO, ANDRES SOLARO/AFP
For members
Why are Spanish homes so dark?
Despite being known for its year-long sunny weather, Spain is the EU country with the fewest homes with natural light, often intentionally. Why is it that when it comes to spending time at home, Spaniards seem to love being in the dark?
Published: 3 August 2022 10:10 CEST
Updated: 7 August 2022 07:28 CEST