For members
Will you pay more under Spain's new social security rates for self-employed?
Spain's autónomos will soon pay monthly social security fees based on how much they earn, instead of a fixed rate, the Spanish government has confirmed. So will you end up paying more or less?
Published: 25 July 2022 15:49 CEST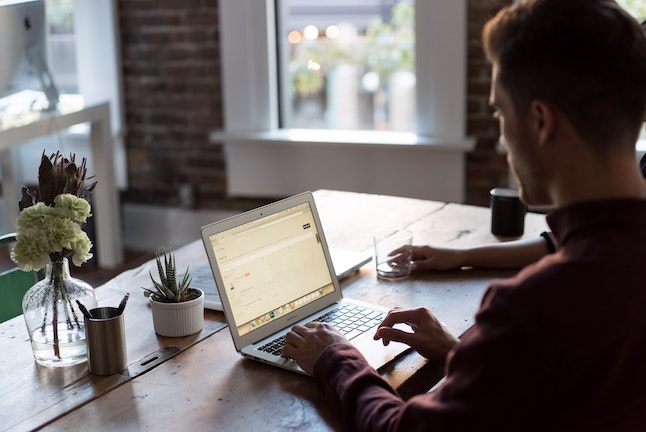 Will you pay more or less in social security fees? Photo: Bench Accounting / Unsplash
For members
How does Spain know if I'm a tax resident?
Taxation in Spain can be quite a tricky subject and many people are often confused as to whether they are liable to pay tax here or not. How does Spain actually know if you're a tax resident and how can you prove one way or another?
Published: 12 August 2022 15:54 CEST