For members
Will you pay more under Spain's new social security rates for self-employed?
Spain's autónomos will soon pay monthly social security fees based on how much they earn, instead of a fixed rate, the Spanish government has confirmed. So will you end up paying more or less?
Published: 25 July 2022 15:49 CEST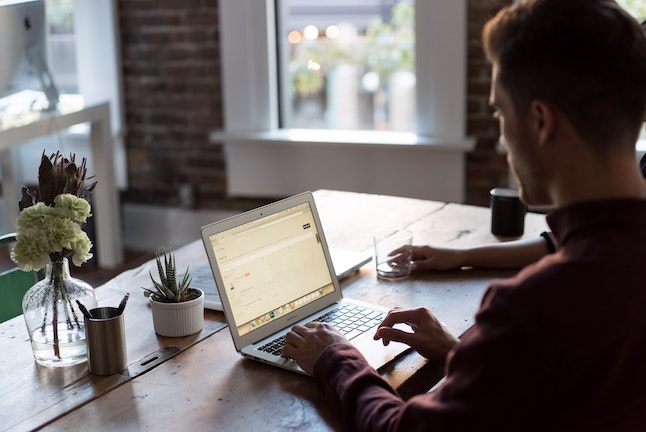 Will you pay more or less in social security fees? Photo: Bench Accounting / Unsplash
For members
CHECKLIST: Everything digital nomads moving to Spain need to consider
Spain's Startups Law is 100 percent going ahead after its very last ratification by the Senate and Parliament. If you're a remote worker who's now planning to come to Spain, there's a lot more apart from the enticing law to consider beforehand, from costs to location.
Published: 2 December 2022 16:15 CET