For members
Why Madrid is now the easiest place in Spain for under-35s to buy their first home
Buying a home is a near-impossible task for many young people in Spain in a climate of low wages, high unemployment, inflation and rising house prices. However, a new programme introduced in Madrid will make a huge difference for first-time buyers under the age of 35.
Published: 22 July 2022 10:07 CEST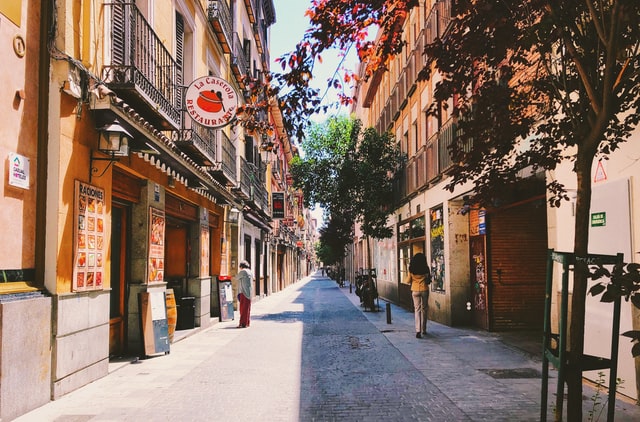 Madrid is a lively city with the highest bar per capita rate in Europe and more work opportunities than most cities in Spain. It's now also the easiest place for young people to buy a first home. Photo: Alex Vasey/Unsplash
For members
Why are Spanish homes so dark?
Despite being known for its year-long sunny weather, Spain is the EU country with the fewest homes with natural light, often intentionally. Why is it that when it comes to spending time at home, Spaniards seem to love being in the dark?
Published: 3 August 2022 10:10 CEST
Updated: 7 August 2022 07:28 CEST