For members
APPROVED: Spain's new tax rates for the self-employed from 2023 onwards
Spain's autónomos will pay monthly social security fees based on "real earnings" in a similar way to how it works for income tax, as approved by the Spanish Parliament on Thursday August 25th. Here's a breakdown of the new rates and other key information.
Published: 20 July 2022 13:13 CEST
Updated: 26 August 2022 08:34 CEST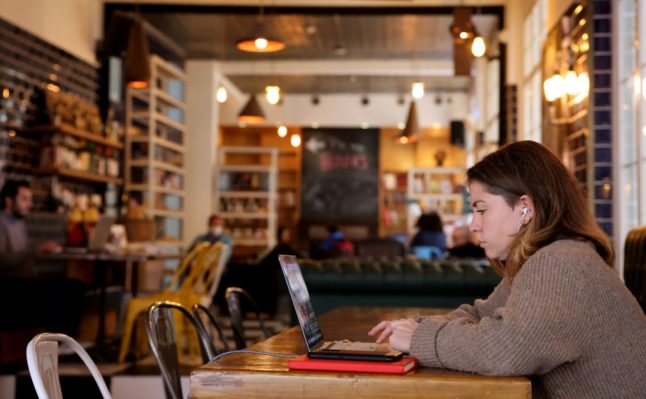 Self-employed people in Spain already pay the highest monthly social security fees in the EU. (Photo by JOSEPH EID / AFP)
For members
How to understand your payslip in Spain
If you're an employee for a company in Spain, each month you should receive a payslip from your employer, detailing how much you earn, deductions and plenty more. Here's how to read and understand your Spanish payslip properly.
Published: 5 December 2022 10:18 CET
Updated: 5 December 2022 12:46 CET