For members
Ceiling fan vs air con in Spain: Which offers the better price-coolness ratio?
When Spain's scorching summer temperatures come along, you need to look at all the possible ways of keeping cool. The big question is will a ceiling fan do the job well enough or is the extra cost of air-conditioning worth it? Here's our breakdown.
Published: 20 July 2022 15:58 CEST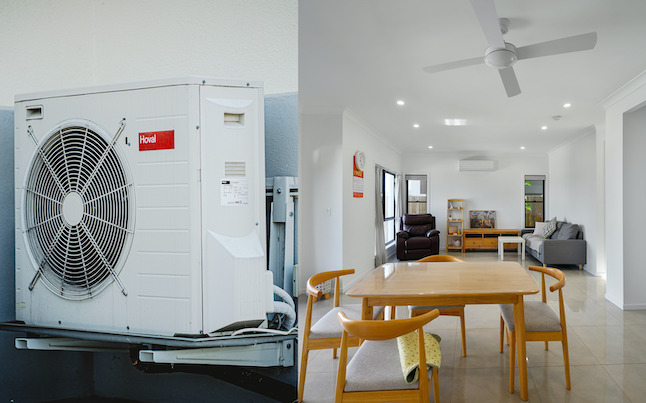 Which is better - air-con or fan? Photo: Filmreal Studio and Carlos Lindner / Unsplash
For members
Can British people in Spain claim the UK's winter fuel payment?
In the UK, there are various benefits available to help eligible people through the cold winter months – one of which is the winter fuel payment. But can Britons living in Spain claim this benefit to cover the cost of heating their Spanish homes?
Published: 28 November 2022 12:27 CET