For members
Spanish Word of the Day: 'Incendio'
You're probably familiar with this word but do you know how it's different from 'fuego' (the Spanish word for fire)?
Published: 19 July 2022 15:30 CEST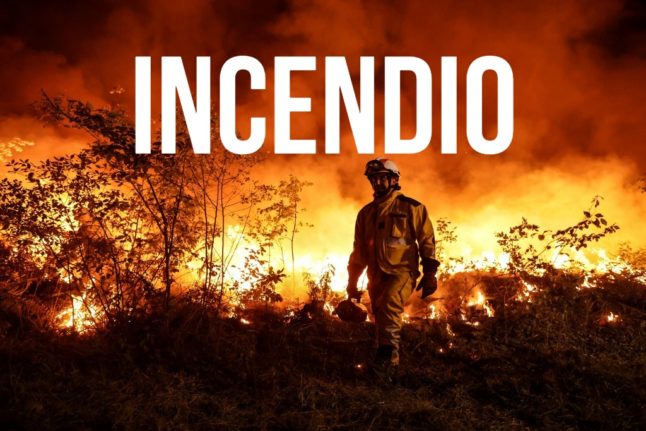 To refer to a forest fire or wildfire in Spanish, you should say 'un incendio forestal'. Photo: THIBAUD MORITZ / AFP
For members
Spanish Expression of the Day: 'Darle la vuelta a la tortilla'
Flipping a Spanish omelette is an artform, but this is also an expression which has nothing to do with your culinary skills.
Published: 23 September 2022 11:43 CEST