For members
EXPLAINED: What you need to know about locksmiths in Spain
If you get locked out, have a break-in or need to change or fix the door lock at your home in Spain, here are the rates and advice you need before calling a Spanish locksmith (cerrajero).
Published: 18 July 2022 14:06 CEST
Updated: 23 July 2022 07:03 CEST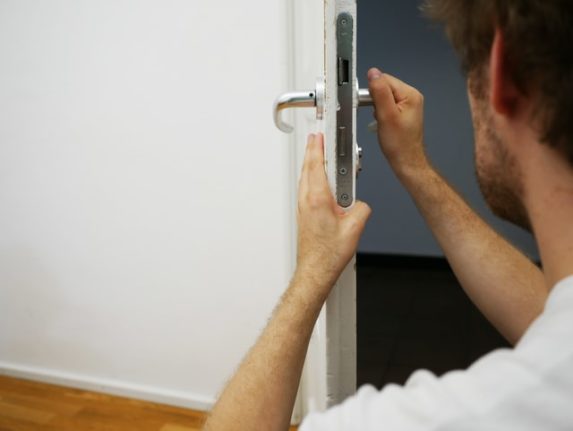 When it comes to choosing a locksmith in Spain, you should first make sure he or she is a reputable one. Photo: Maria Ziegler/Unsplash
For members
Why are Spanish homes so dark?
Despite being known for its year-long sunny weather, Spain is the EU country with the fewest homes with natural light, often intentionally. Why is it that when it comes to spending time at home, Spaniards seem to love being in the dark?
Published: 3 August 2022 10:10 CEST
Updated: 7 August 2022 07:28 CEST