For members
What's better in Spain: Permanent residency or citizenship?
If you've lived in Spain for a while and don't plan to leave, you may be wondering about obtaining permanent residency or even taking Spanish citizenship. But what's the difference, and which is better for you?
Published: 14 July 2022 17:45 CEST
Updated: 17 July 2022 15:15 CEST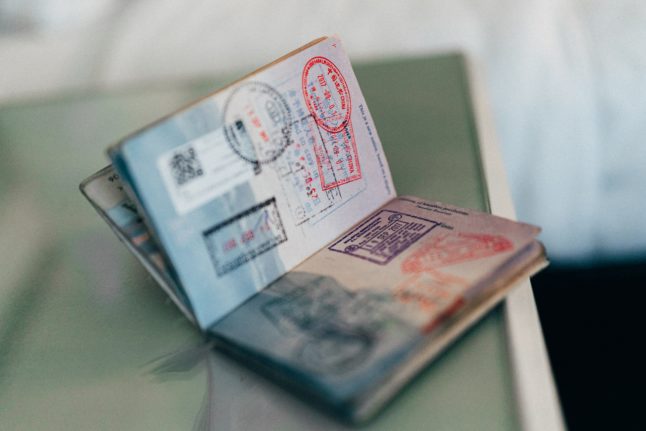 Photo: Henry Thong/Unsplash
For members
COMPARE: Which EU countries grant citizenship to the most people? 
Certain countries in Europe grant citizenship to foreign residents far more than others. Here's a look at the latest numbers.
Published: 22 March 2022 16:04 CET
Updated: 26 March 2022 09:10 CET