For members
Where can you still buy a home in Spain for under €100k in 2022?
As it becomes more difficult to find cheap property in Spanish cities, The Local takes a look at the provincial capitals where you're most likely to find and buy a home for under €100,000.
Published: 7 July 2022 16:13 CEST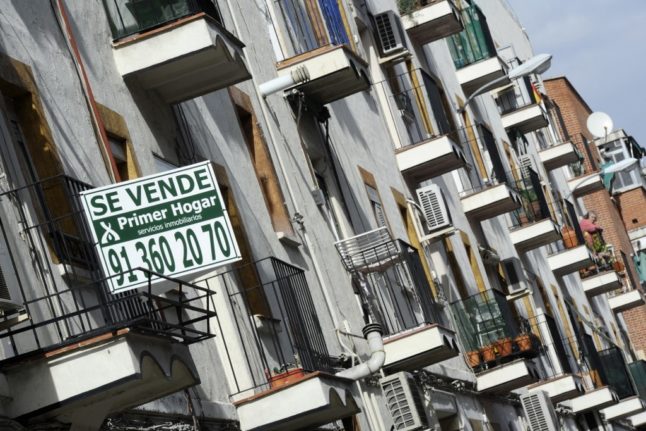 A 'for sale' sign on a balcony in Madrid. Photo: DOMINIQUE FAGET/AFP
For members
Why are Spanish homes so dark?
Despite being known for its year-long sunny weather, Spain is the EU country with the fewest homes with natural light, often intentionally. Why is it that when it comes to spending time at home, Spaniards seem to love being in the dark?
Published: 3 August 2022 10:10 CEST
Updated: 7 August 2022 07:28 CEST