For members
What are the rules on taking your pets on holiday in Spain?
Deciding whether to take your furry friends with you or what to do with them while you're away on holiday can be difficult. Here's everything you need to know about the rules on travelling with pets in Spain, as well as some alternative options.
Published: 7 July 2022 10:06 CEST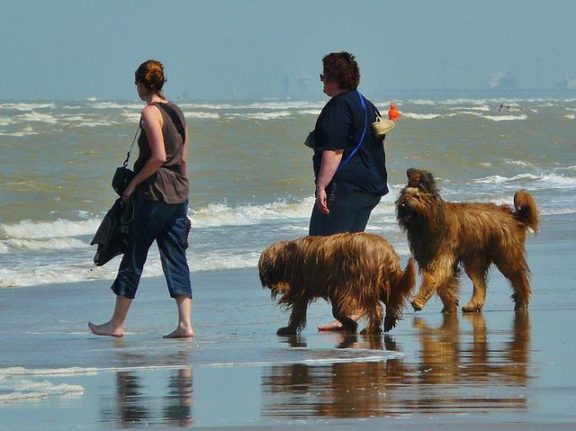 What are the rules on taking your pet on holiday in Spain? Photo: Anja-#pray for ukraine# #helping hands# stop the war / Pixabay
The cities in Spain with the best Christmas lights
It's beginning to look a lot like Christmas in Spain as many places have already switched on their festive lights. Some Spanish cities go all out, covering their streets with lots of sparkle and magic. Here are some of the best displays to see.
Published: 29 November 2022 17:20 CET
Updated: 3 December 2022 13:49 CET