For members
Can the UK's Blue Badge for disabled parking be used in Spain?
The UK's Blue Badge scheme allows disabled drivers to park in special parking spaces closer to their destination, but can it be used if you're on holiday in Spain or living in Spain? The Local has spoken with the British Embassy in Madrid to find out.
Published: 5 July 2022 10:45 CEST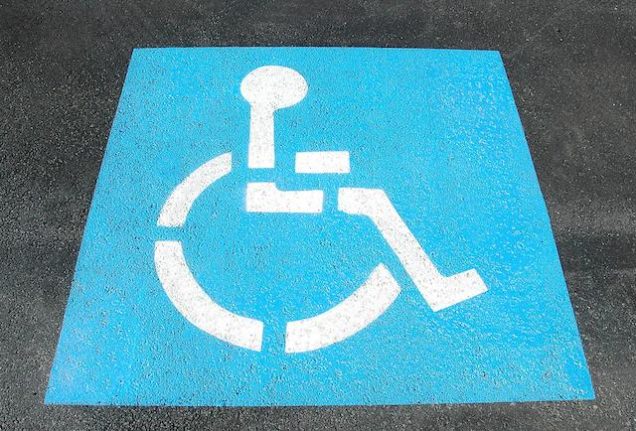 Can you use your UK blue disabled badge in Spain? Photo: Paul Brennan / Pixabay
For members
Driving in rainy weather in Spain: Five reasons police can fine you
Rainy or stormy weather involves even more cautious driving than usual, but there are certain driving mishaps in wet weather than can result in stiff fines and the loss of points for drivers in Spain.
Published: 24 November 2022 10:35 CET
Updated: 27 November 2022 08:47 CET