For members
The pros and cons of living in Spain's Marbella
Known not only as a glitzy holiday destination but also a great place to relocate, more and more foreigners are booking one-way tickets and settling in Marbella. Here are the pros and cons to living in this famous small city on the Costa del Sol.
Published: 4 July 2022 13:59 CEST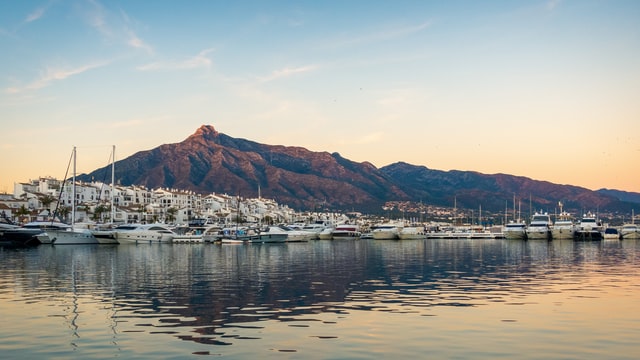 Marbella more than triples its population during the summer month due to the rise in tourism numbers, but what's it like to live there all year round? Photo: Simon Hermans/Unsplash
For members
Six hard facts Americans should be aware of before moving to Spain 
There are 40,000 US nationals living in Spain but the road to residency and integration isn't always straightforward for them. Here are six practical points Americans should factor in before embarking on a move to 'España', from work, to tax and healthcare.
Published: 4 August 2022 13:26 CEST
Updated: 7 August 2022 07:24 CEST