For members
Can I get my padrón online in Spain?
The padrón certificate is a handy multipurpose document you receive when you register with your local town hall in Spain. It can often be frustrating having to apply for it in person, so are you able to apply online instead?
Published: 4 July 2022 14:59 CEST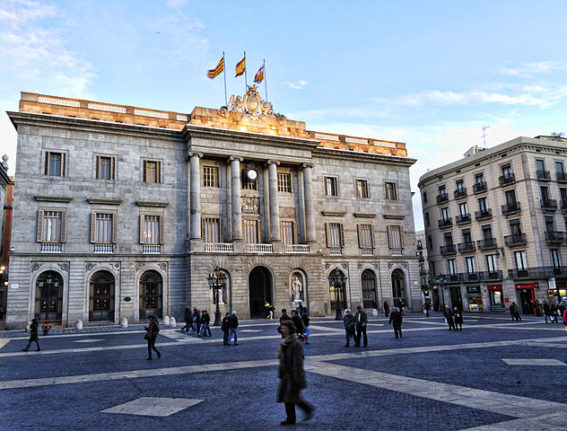 Barcelona's town hall, where can register for your padrón or do it online. Photo: Serge Melki / Wikimedia Commons
For members
Six hard facts Americans should be aware of before moving to Spain 
There are 40,000 US nationals living in Spain but the road to residency and integration isn't always straightforward for them. Here are six practical points Americans should factor in before embarking on a move to 'España', from work, to tax and healthcare.
Published: 4 August 2022 13:26 CEST
Updated: 7 August 2022 07:24 CEST