For members
KEY POINTS: What changes in Spain in July 2022?
July sees the start of the summer holidays in Spain and brings with it new crisis handouts, VAT cuts on energy bills, travel chaos and a possible deal on UK driving licences. Join The Local Spain as a member to find out about this and plenty more.
Published: 1 July 2022 14:38 CEST
Updated: 3 July 2022 09:29 CEST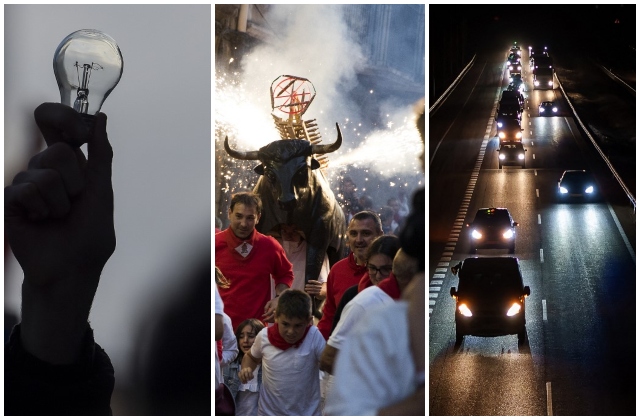 Lower electricity costs, Pamplona's San Fermín bull running festival and a potential deal on UK driving licences are just some of the changes JUly 2022 will bring. Photo: Armend Nimani/Jaime Reina/Cesar Manso/AFP
For members
Why are Spanish homes so dark?
Despite being known for its year-long sunny weather, Spain is the EU country with the fewest homes with natural light, often intentionally. Why is it that when it comes to spending time at home, Spaniards seem to love being in the dark?
Published: 3 August 2022 10:10 CEST