For members
INTERVIEW: The lawyers calling for a better visa for British homeowners in Spain
A group of lawyers is campaigning for a new visa which would allow non-resident British second-homeowners in Spain to freely enjoy their properties post-Brexit without having to show the high level of savings currently required.
Published: 27 June 2022 14:24 CEST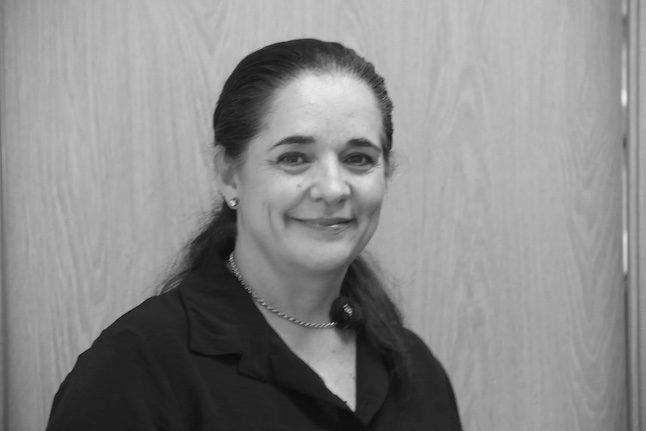 The Local Spain spoke to María Luisa Castro, the lawyer who's been leading the campaign for British non-resident property owners in Spain to have access to a visa with easier conditions to meet. Source Costaluz Lawyers
For members
Six hard facts Americans should be aware of before moving to Spain 
There are 40,000 US nationals living in Spain but the road to residency and integration isn't always straightforward for them. Here are six practical points Americans should factor in before embarking on a move to 'España', from work, to tax and healthcare.
Published: 4 August 2022 13:26 CEST
Updated: 7 August 2022 07:24 CEST