For members
Summer travel between Spain and the UK: What can I not pack in my suitcase?
If you're travelling between Spain and the UK this summer and want to take some of your favourite treats with you, here's what you should know about the food and drink rules post-Brexit so you don't get caught out by customs.
Published: 24 June 2022 11:29 CEST
Updated: 24 July 2022 09:26 CEST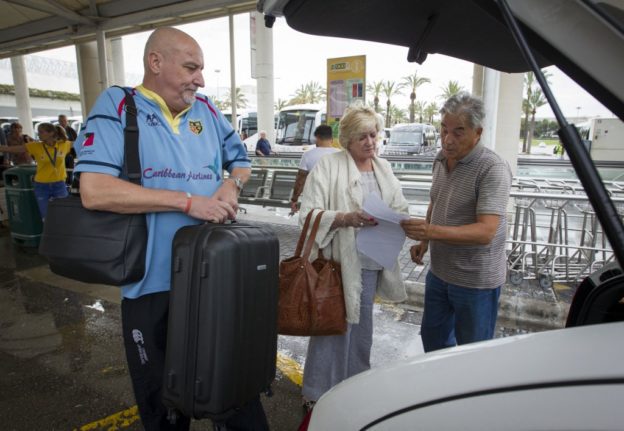 The UK's rules regarding food and drink are generally more lax than Spain's and the EU's. Photo: Jaime Reina/AFP
Yes, train travel across Europe is far better than flying – even with kids
Hoping to do his bit for the planet, perhaps save some money and avoid spending any time in airports, The Local's Ben McPartland decided to travel 2,000km with his family across Europe by train - not plane. Here's how he got on on and would he recommend it?
Published: 11 August 2022 11:55 CEST