For members
How to rent a property in Spain without a job contract
When looking to rent in Spain, property owners and estate agents often ask for a 'nómina' and work contract - something that can prove tricky if you're self-employed or not working. Here's how to prove your solvency and secure the rental.
Published: 24 June 2022 10:07 CEST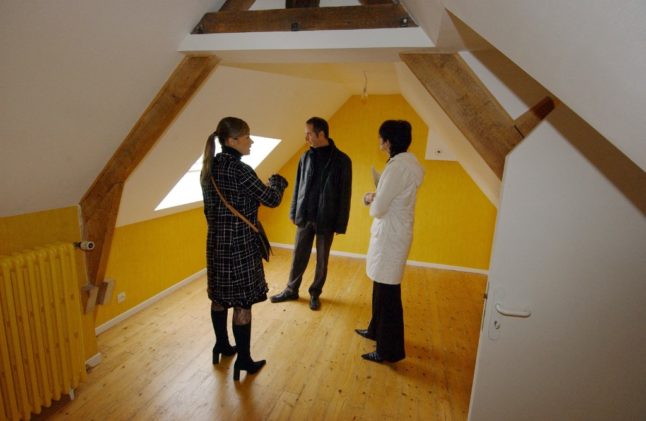 An 'aval bancario' (a bank guarantee) is one of the most effective ways of convincing a landlord or realtor to rent out a property to you. (Photo by MYCHELE DANIAU / AFP)
For members
Will Spain's Canary Islands limit sale of properties to foreigners?
There are calls in Spain's Canary Islands to limit the purchase of properties by non-residents and foreigners, but could authorities legally do this and what are other potential solutions to the archipelago's housing problem?
Published: 24 November 2022 17:35 CET
Updated: 27 November 2022 08:46 CET