For members
How to rent a property in Spain without a job contract
When looking to rent in Spain, property owners and estate agents often ask for a 'nómina' and work contract - something that can prove tricky if you're self-employed or not working. Here's how to prove your solvency and secure the rental.
Published: 24 June 2022 10:07 CEST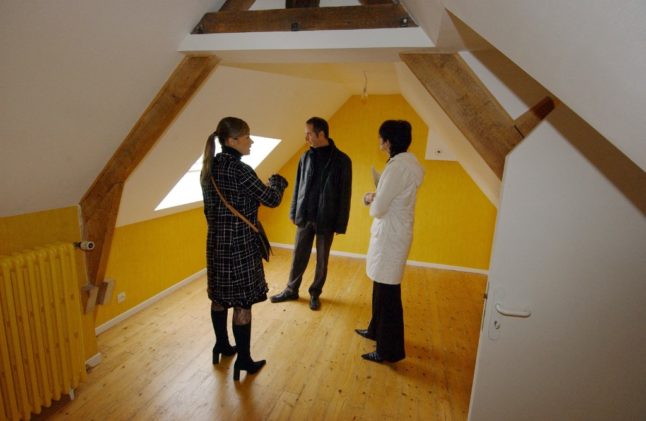 An 'aval bancario' (a bank guarantee) is one of the most effective ways of convincing a landlord or realtor to rent out a property to you. (Photo by MYCHELE DANIAU / AFP)
For members
How will rising interest rates affect my life in Spain?
The ECB's decision to raise interest rates in a bid to soften the blow of inflation will have negative consequences for some and a positive effect for others. Here's how it will affect those with loans, mortgages and savings in Spain.
Published: 28 July 2022 14:02 CEST