For members
The tax cuts and other benefits Spain's new Startups Law will bring to entrepreneurs
Foreign entrepreneurs have been waiting for years for Spain's highly anticipated Startups Law to be finalised. The latest news is that it will come into force in September 2022; and new details on the benefits it will bring have also been released.
Published: 21 June 2022 11:03 CEST
Updated: 1 August 2022 08:05 CEST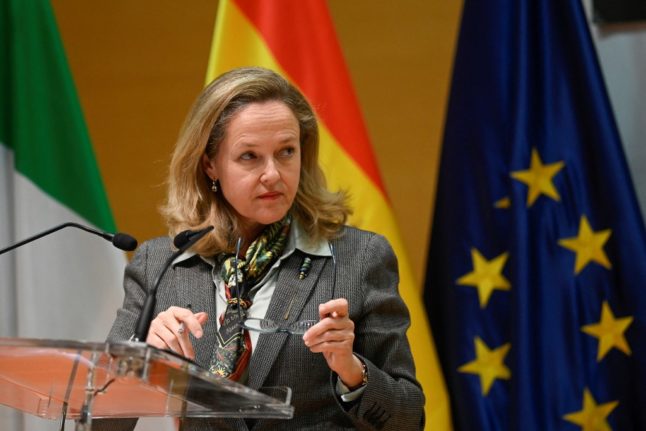 Spain's Deputy Prime Minister and Minister of Economic Affairs Nadia Calviño has revealed new details about Spain's upcoming Startups Law. (Photo by OSCAR DEL POZO / AFP)
For members
Six hard facts Americans should be aware of before moving to Spain 
There are 40,000 US nationals living in Spain but the road to residency and integration isn't always straightforward for them. Here are six practical points Americans should factor in before embarking on a move to 'España', from work, to tax and healthcare.
Published: 4 August 2022 13:26 CEST
Updated: 7 August 2022 07:24 CEST