For members
What's the latest on the Ryanair strikes in Spain?
Spanish unions recently called on staff at budget airline Ryanair to hold a six-day strike in June and July, and as things stand, the stoppage is scheduled to go ahead. Here's everything you need to know and how it could affect Ryanair passengers.
Published: 20 June 2022 11:09 CEST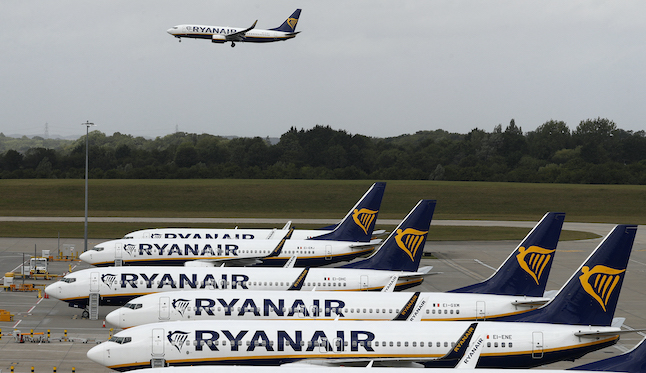 Ryanair staff to strike in Spain. Photo: Adrian DENNIS / AFP
For members
TRAVEL: What Covid-19 entry requirements does Spain still have?
The pandemic no longer dominates daily life and travel, but do Spanish authorities still have restrictions in place for international travellers arriving during the summer of 2022?
Published: 17 August 2022 14:09 CEST