For members
REVEALED: Spain's cheapest Michelin-starred restaurants
Discover where in Spain you can treat yourself to a gourmet Michelin-starred meal without breaking the bank - for under €45 per person.
Published: 17 June 2022 09:32 CEST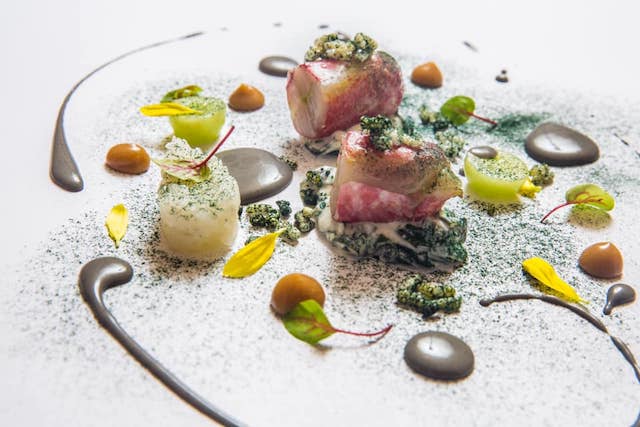 Dine at Adrián Quetglas in Palma de Mallorca. Photo: Adrián Quetglas / Facebook
For members
Where can you get free tapas in Spain?
Not everywhere will offer you free tapas in Spain, but there are some cities where the tradition lives on. Read on to find out where they are, how you can get a free 'tapa' and the slight differences between each place.
Published: 11 August 2022 11:05 CEST