For members
REVEALED: Spain's cheapest Michelin-starred restaurants
Discover where in Spain you can treat yourself to a gourmet Michelin-starred meal without breaking the bank - for under €45 per person.
Published: 17 June 2022 09:32 CEST
Updated: 29 August 2022 16:52 CEST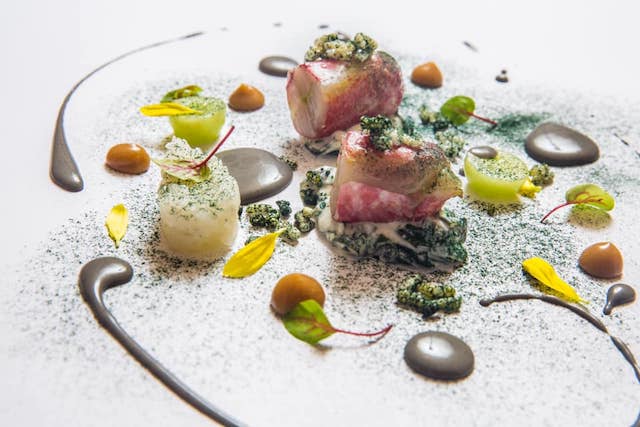 Dine at Adrián Quetglas in Palma de Mallorca. Photo: Adrián Quetglas / Facebook
'We're going to hell': Supermarket's readymade fried eggs offend Spaniards
Spain's most popular supermarket Mercadona has shocked shoppers by selling pre-cooked fried eggs in plastic packaging, sparking a huge uproar among environmentalists and food lovers.
Published: 2 December 2022 11:21 CET