For members
What are the rules and costs for foreigners who want to go to university in Spain?
If you're thinking of going to university in Spain and want to know what qualifications you need to get in, how much tuition fees cost and what the differences are for international students, this explainer has the information you're after.
Published: 15 June 2022 17:37 CEST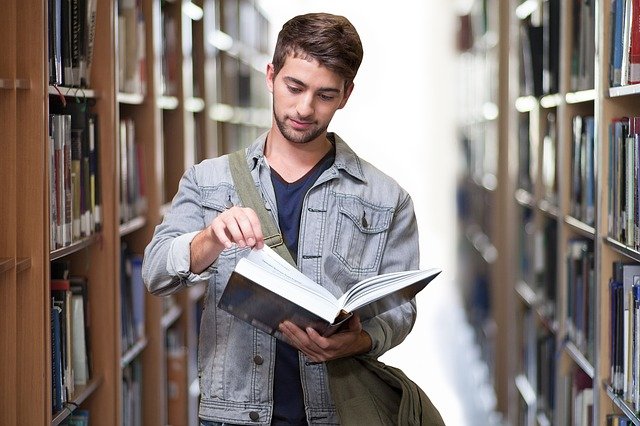 Studying at university in Spain. Photo: Gerd Altmann / Pixabay
For members
EXPLAINED: How Spain is overhauling its university entrance exams
The Spanish government has announced major changes to Spain's university entrance exams, including fewer tests, no stand-alone foreign language test and more focus on 'academic maturity'.
Published: 29 July 2022 11:10 CEST