For members
What is Spain's rental allowance fund and how can I claim it?
The Spanish government offers rental help for low and medium income earners aged between 18-35, but what is the 'bono' rental fund and how can you claim it?
Published: 12 June 2022 16:04 CEST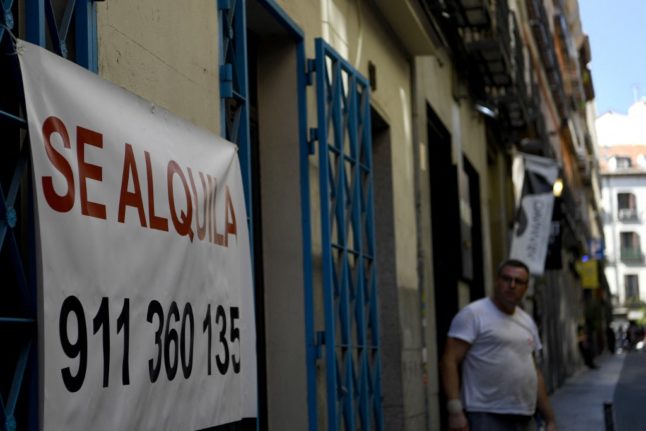 Young people in Spain can apply for a rent bonus in 2022. (Photo by GABRIEL BOUYS / AFP)
For members
Renting in Spain: When can a landlord legally kick out a tenant?
What legitimate reasons can a property owner in Spain give to ask their tenant to leave?
Published: 7 November 2022 09:28 CET
Updated: 12 November 2022 13:28 CET