For members
REVEALED: The cheapest and most expensive areas to buy or rent in Valencia
If you're thinking of a move to Valencia, you should know that the eastern city is renowned for its relatively cheap cost of living compared to other big cities in Spain. So where are the cheapest and most expensive 'barrios' (neighbourhoods) to rent or buy a home?
Published: 8 June 2022 11:42 CEST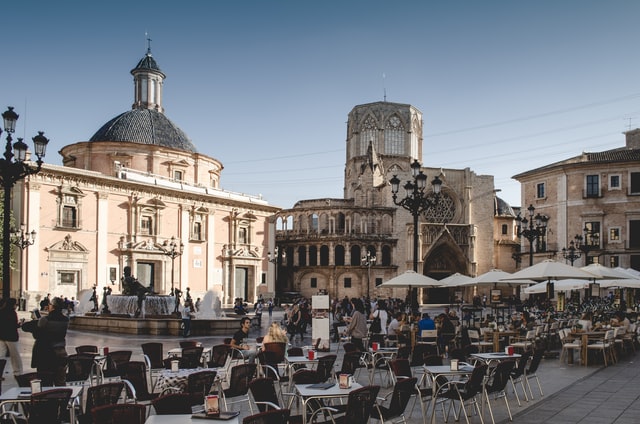 Valencia is consistently voted as one of the best cities in Europe in terms of cost of living, including when it comes to property prices. Photo: William Carletti/Unsplash
For members
CHECKLIST: Everything digital nomads moving to Spain need to consider
Spain's Startups Law is 100 percent going ahead after its very last ratification by the Senate and Parliament. If you're a remote worker who's now planning to come to Spain, there's a lot more apart from the enticing law to consider beforehand, from costs to location.
Published: 2 December 2022 16:15 CET