For members
REVEALED: The cheapest and most expensive areas to buy or rent in Valencia
If you're thinking of a move to Valencia, you should know that the eastern city is renowned for its relatively cheap cost of living compared to other big cities in Spain. So where are the cheapest and most expensive 'barrios' (neighbourhoods) to rent or buy a home?
Published: 8 June 2022 11:42 CEST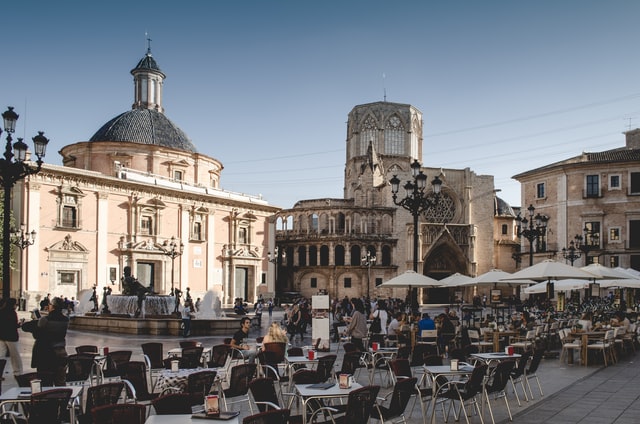 Valencia is consistently voted as one of the best cities in Europe in terms of cost of living, including when it comes to property prices. Photo: William Carletti/Unsplash
For members
Six hard facts Americans should be aware of before moving to Spain 
There are 40,000 US nationals living in Spain but the road to residency and integration isn't always straightforward for them. Here are six practical points Americans should factor in before embarking on a move to 'España', from work, to tax and healthcare.
Published: 4 August 2022 13:26 CEST
Updated: 7 August 2022 07:24 CEST