For members
What childcare options are available over the summer in Spain?
Kids in Spain get around three months of holiday over the summer, but finding childcare options during this time can be challenging for parents, especially if they have to work. So what is available?
Published: 7 June 2022 09:35 CEST
Updated: 12 June 2022 09:31 CEST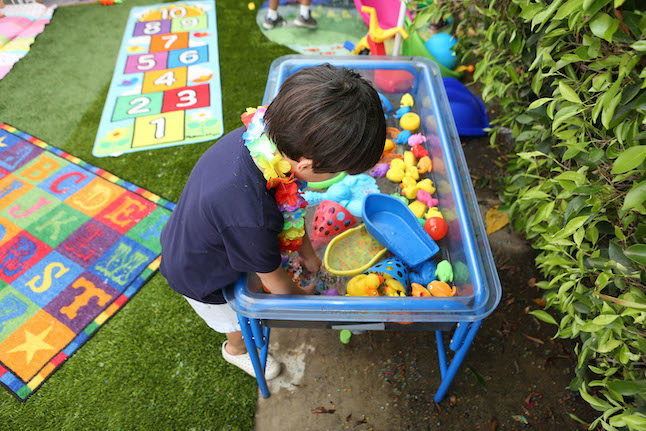 Summer camps in Spain. Photo: Tasia Wells/Getty Images for Kinder Ready /AFP
For members
How to apply for Spanish citizenship for a baby born in Spain to foreign parents
Here's everything foreign parents need to know about the process to apply for Spanish citizenship for their child born in Spain, from the requirements to the documents they'll need.
Published: 10 November 2022 10:45 CET