For members
What childcare options are available over the summer in Spain?
Kids in Spain get around three months of holiday over the summer, but finding childcare options during this time can be challenging for parents, especially if they have to work. So what is available?
Published: 7 June 2022 09:35 CEST
Updated: 12 June 2022 09:31 CEST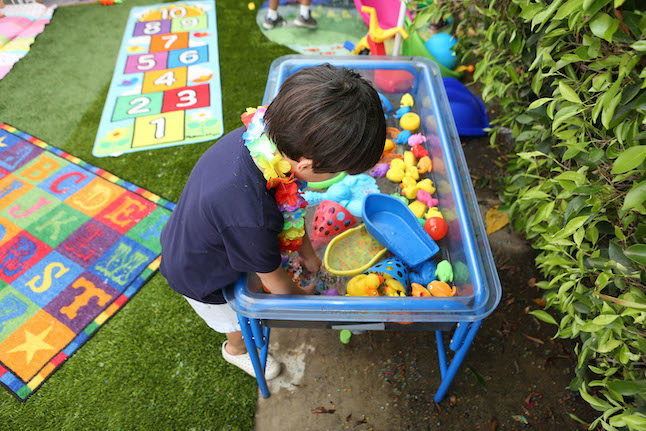 Summer camps in Spain. Photo: Tasia Wells/Getty Images for Kinder Ready /AFP
For members
Why are Spanish homes so dark?
Despite being known for its year-long sunny weather, Spain is the EU country with the fewest homes with natural light, often intentionally. Why is it that when it comes to spending time at home, Spaniards seem to love being in the dark?
Published: 3 August 2022 10:10 CEST
Updated: 7 August 2022 07:28 CEST