For members
What financial proof can I show for Spain's non-lucrative visa?
A non-lucrative visa is one of the residency options for non-EU nationals who want to move to Spain, providing they have enough financial means. But what exactly counts as financial proof? Can you show evidence of rental income or pensions or does it have to be money in the bank?
Published: 6 June 2022 16:34 CEST
Updated: 12 June 2022 09:32 CEST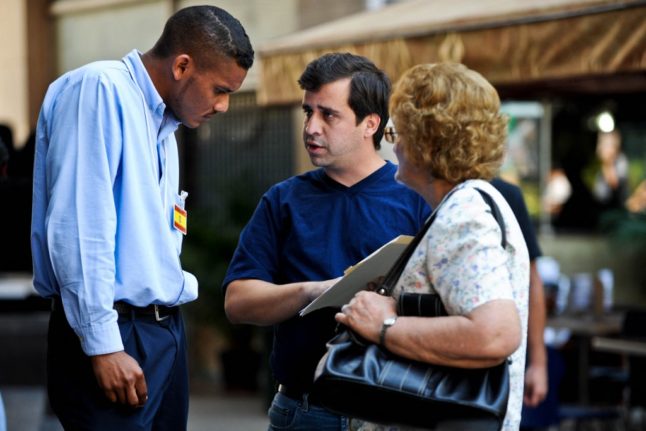 If the required amount for an NLV you and your partner is €34,741, the general recommendation that is to prove that you have at least €35,000. (Photo by MIGUEL GUTIERREZ / AFP)
For members
Six hard facts Americans should be aware of before moving to Spain 
There are 40,000 US nationals living in Spain but the road to residency and integration isn't always straightforward for them. Here are six practical points Americans should factor in before embarking on a move to 'España', from work, to tax and healthcare.
Published: 4 August 2022 13:26 CEST
Updated: 7 August 2022 07:24 CEST