For members
Do I have to take most of my annual leave in August in Spain?
Many Spanish companies still expect their workers to take their holidays at specific times of the year, primarily in August, right in the height of summer when many hotels are fully booked. So what are your rights, are you obliged to take your vacation in one particular month?
Published: 6 June 2022 17:26 CEST
Updated: 30 June 2022 15:17 CEST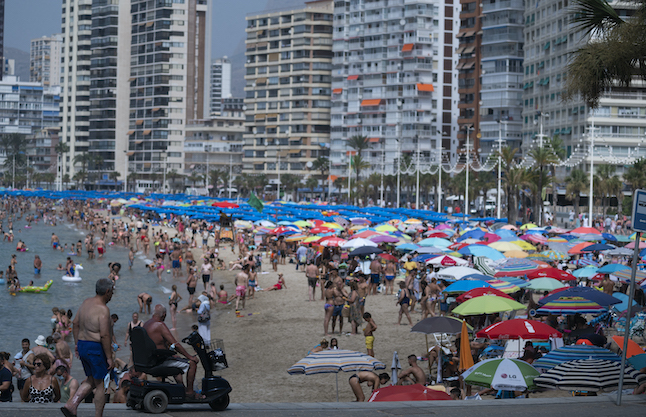 Do I have to take my holidays in August? Photo: JOSE JORDAN / STR / AFP
For members
NEW LAWS: How it's now easier for foreigners to work in Spain
Spain has amended its immigration laws to make it easier for non-EU citizens (UK nationals, Americans etc) to work in the country in a bid to address some of its most pressing labour shortages. Here are the changes, the reasons why they're being introduced and more.
Published: 1 August 2022 11:16 CEST
Updated: 6 August 2022 09:09 CEST