For members
Do I have to take most of my annual leave in August in Spain?
Many Spanish companies still expect their workers to take their holidays at specific times of the year, primarily in August, right in the height of summer when many hotels are fully booked. So what are your rights, are you obliged to take your vacation in one particular month?
Published: 6 June 2022 17:26 CEST
Updated: 30 June 2022 15:17 CEST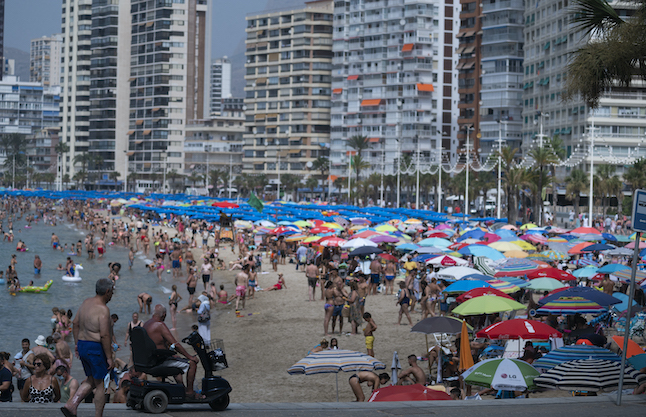 Do I have to take my holidays in August? Photo: JOSE JORDAN / STR / AFP
Yes, train travel across Europe is far better than flying – even with kids
Hoping to do his bit for the planet, perhaps save some money and avoid spending any time in airports, The Local's Ben McPartland decided to travel 2,000km with his family across Europe by train - not plane. Here's how he got on on and would he recommend it?
Published: 11 August 2022 11:55 CEST