For members
EXPLAINED: What changes about life in Spain in June 2022
June marks the start of summer in Spain and brings with it tax deadlines, school holidays, the relaxation of travel restrictions, cultural festivals, and more. Join The Local Spain as a member to find out.
Published: 31 May 2022 11:41 CEST
Updated: 1 June 2022 08:07 CEST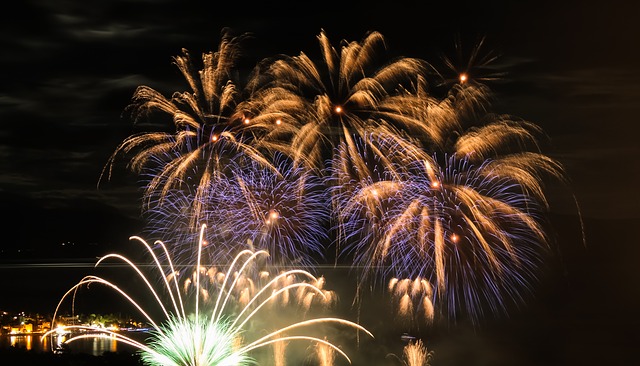 San Juan celebrations take place in June in Spain. Photo: Gabor Fejes / Pixabay
For members
KEY POINTS: What changes in Spain in August 2022?
From Ryanair travel chaos, to new laws for foreigners who want to work in Spain, a potential deal on UK driving licences and a third heatwave, become a member to find out about everything happening in Spain in August.
Published: 26 July 2022 15:25 CEST
Updated: 1 August 2022 15:30 CEST