For members
What you need to consider before adopting a rescue dog in Spain
A quarter of all Spanish households have one or more dogs. If you're considering getting a rescue dog, there's a lot to factor in beforehand. Here's how you go about adopting a dog in Spain.
Published: 25 May 2022 12:07 CEST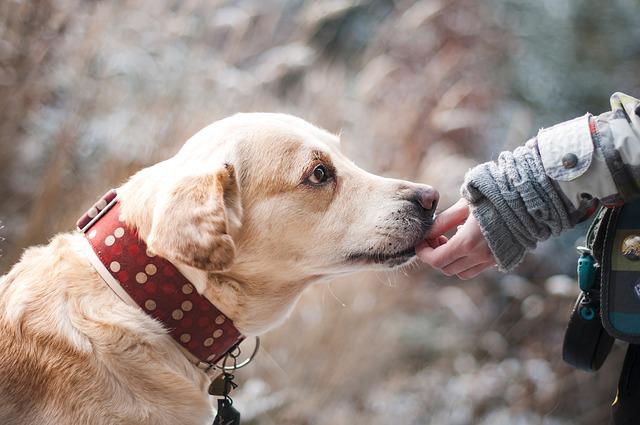 Adopting a rescue dog in Spain. Photo: Lenka Novotná / Pixabay
For members
What changes for me in Spain if I get an Irish passport?
What happens if you're a non-EU national who has successfully applied for Irish nationality? What changes for you in Spain and do you need to tell the Spanish authorities about your new passport?
Published: 31 May 2022 08:31 CEST