For members
COMPARE: Which countries in Europe have the strictest drink-drive limits?
Certain countries around Europe have stricter policies than others regarding drinking and driving and harsher punishments for those caught exceeding legal limits. Here's what you need to know.
Published: 25 May 2022 11:28 CEST
Updated: 12 June 2022 09:08 CEST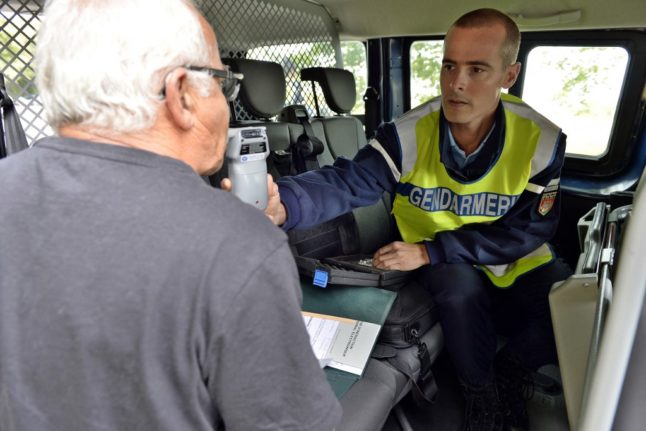 A policeman gives a contravenor a breathalyser test during a roadside check focused on speed near Nantes on June 26, 2015. AFP PHOTO / GEORGES GOBET (Photo by GEORGES GOBET / AFP)
Strikes and queues: How airline passengers in Europe face summer travel chaos
Staff shortages, IT glitches, long queues and strike action - there have been chaotic scenes at airports around Europe already. With the summer holidays ahead here's the forecast for summer travel in the 9 countries covered by The Local.
Published: 13 June 2022 13:13 CEST