For members
How to change the title holder of utility bills in Spain
When you move into a new property in Spain you will need to change the account or contract holder over, so that any future water, electricity or gas bills will be in your name. It's not as easy as you may think; here's how you go about it.
Published: 12 May 2022 15:37 CEST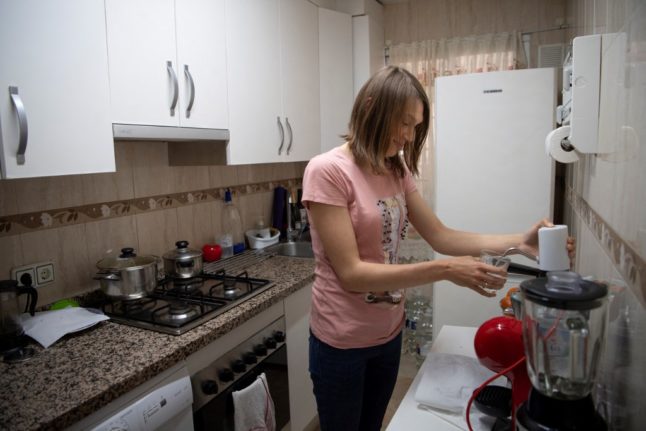 When you first move in, remember to note down the numbers on the gas, electricity and water meters. (Photo by JORGE GUERRERO / AFP)
What to do about insects and other pests in your home in Spain?
Bugs and insects can sometimes be a problem in Spanish homes, particularly during the summer months. Here's what to do if you get an infestation and how to prevent them from happening.
Published: 5 July 2022 09:09 CEST