For members
EXPLAINED: Which Schengen area countries have border controls in place and why?
Borders within Europe's Schengen area are meant to be open but several countries have checks in place but are they legal and will they be forced to scrap them? Claudia Delpero explains the history and what's at stake.
Published: 11 May 2022 11:30 CEST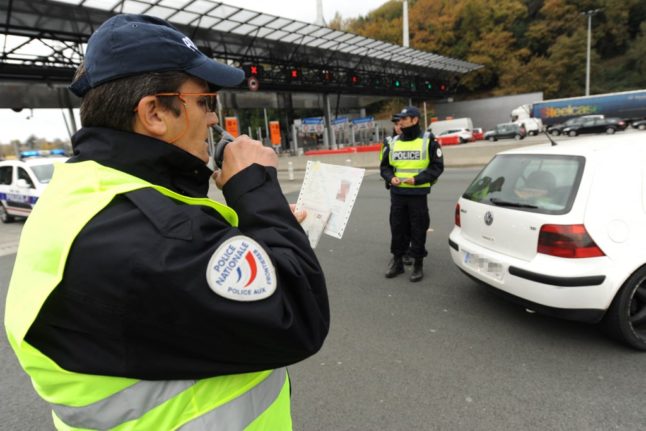 A French police officer checks a man's passport and identification papers at a border post on the French-Spanish border(Photo by IROZ GAIZKA / AFP)
TRAVEL: Spain extends ban on unvaccinated non-EU tourists
Britons, Americans and other non-EU/Schengen travellers who are neither vaccinated nor recently recovered from Covid-19 will not be able to visit Spain for tourism for at least another month, Spanish authorities have confirmed.
Published: 16 May 2022 11:24 CEST