For members
Does Spain have a dog poo problem?
Many foreigners in Spain complain that the streets are full of dog faeces, but is that actually true and what, if anything, is being done to address it?
Published: 11 May 2022 16:25 CEST
Updated: 15 May 2022 06:50 CEST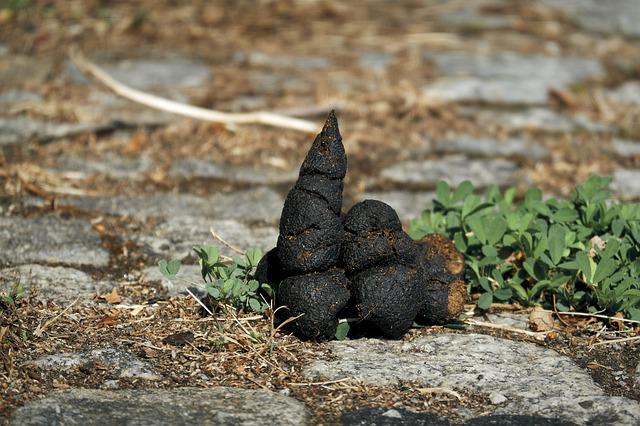 Dog owners in Spain who don't have their pooches on a leash are less likely to notice that they've pooed, and some no doubt turn a blind eye if nobody is watching. Photo: Thomas Wolter/Pixabay
Spanish government divided over proposed menstruation leave bill
Talk of abortion policy reform and proposed menstrual leave has dominated Spanish discourse this week, but it's also dividing Spain's coalition government.
Published: 13 May 2022 13:26 CEST