For members
REVEALED: EU plans digital-only Schengen visa application process
Soon those non-EU nationals requested to have a Schengen visa to travel to European countries will no longer need to go to a consulate to submit the application and get a passport sticker, but will be able to apply online. 
Published: 10 May 2022 15:37 CEST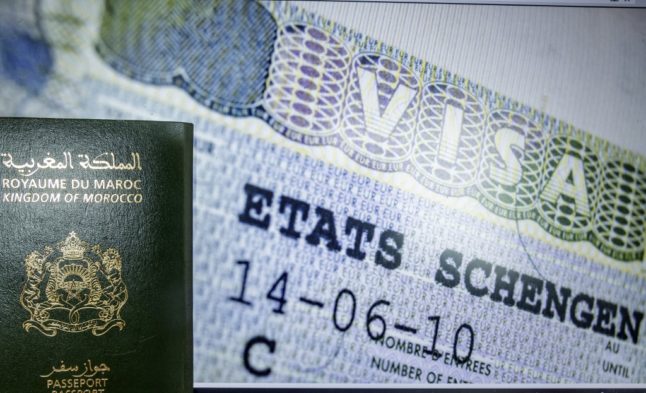 A picture taken on September 28, 2021 in the Moroccan capital Rabat shows a Moroccan passport backdropped against a Schengen visa. (Photo by FADEL SENNA / AFP)
For members
Worker, retiree or investor: What type of Spanish visa do I need?
If you're from a non-EU country you will need a visa in order to stay in Spain for longer than 90 days, but knowing which type of permit is best for you can be tricky. Here's how to find the right one for you based on your circumstances.
Published: 12 May 2022 09:32 CEST
Updated: 14 May 2022 10:00 CEST