For members
How to turn a bar, office or shop into a residential property in Spain
Commercial properties in Spain can be a lot cheaper than residential ones, but it's not as straightforward as buying a former restaurant, office or shop and moving in. Here are the steps to follow and what you need to be aware of.
Published: 10 May 2022 13:59 CEST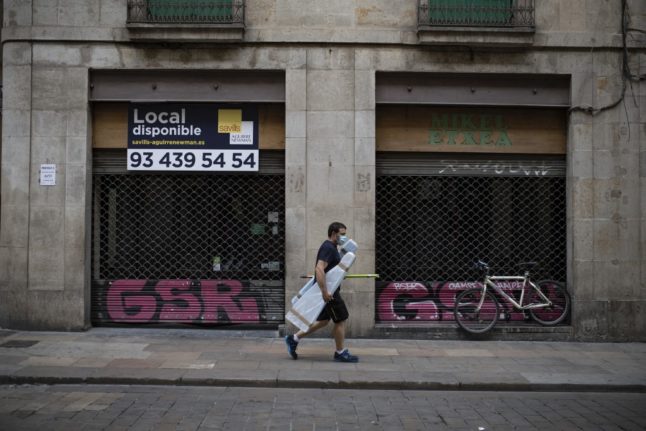 in many cases it is possible to change the use of a property from commercial to residential in Spain. Photo: Josep Lago/AFP
The 25 most sought-after Spanish villages by foreign property buyers
An increasing number of foreigners are looking for first or second homes in more peaceful locations in Spain that are still within reach of bigger cities and the coast, new data reveals. Here are the Spanish villages where property is most sought after by foreign buyers.
Published: 9 May 2022 10:21 CEST