For members
EXPLAINED: What changes about life in Spain in May 2022
May 2022 in Spain brings tax declaration changes, savings on your energy bills, second booster doses, a bank holiday for some, incredible festivals, a big announcement about UK driving licences and more.
Published: 29 April 2022 10:09 CEST
Updated: 1 May 2022 10:09 CEST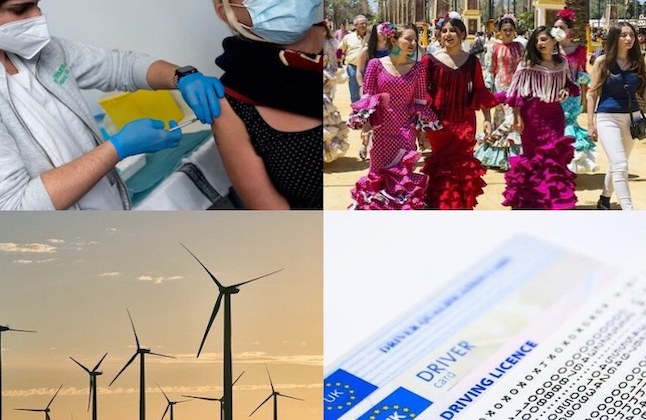 What changes in Spain in May? Photo: Robert Fotograf / Anatolii_Maks / JOSE JORDAN / AFP / Pixabay
For members
Why are Spanish homes so dark?
Despite being known for its year-long sunny weather, Spain is the EU country with the fewest homes with natural light, often intentionally. Why is it that when it comes to spending time at home, Spaniards seem to love being in the dark?
Published: 3 August 2022 10:10 CEST
Updated: 7 August 2022 07:28 CEST