For members
EXPLAINED: What changes about life in Spain in May 2022
May 2022 in Spain brings tax declaration changes, savings on your energy bills, second booster doses, a bank holiday for some, incredible festivals, a big announcement about UK driving licences and more.
Published: 29 April 2022 10:09 CEST
Updated: 1 May 2022 10:09 CEST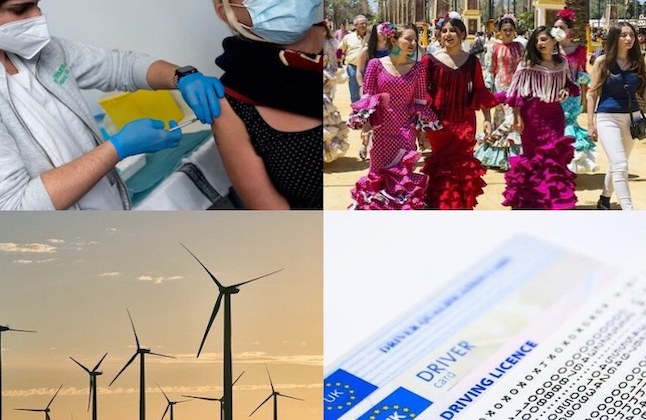 What changes in Spain in May? Photo: Robert Fotograf / Anatolii_Maks / JOSE JORDAN / AFP / Pixabay
Spanish government divided over proposed menstruation leave bill
Talk of abortion policy reform and proposed menstrual leave has dominated Spanish discourse this week, but it's also dividing Spain's coalition government.
Published: 13 May 2022 13:26 CEST