For members
Where are the cheapest places in Spain to rent a two-bedroom flat in 2022?
How much does it cost on average to rent a two-bedroom home in each of Spain's 50 provincial capitals? What are the cheapest and most expensive cities? And how much have rents gone up since inflation began to rise exponentially in Spain? 
Published: 26 April 2022 10:58 CEST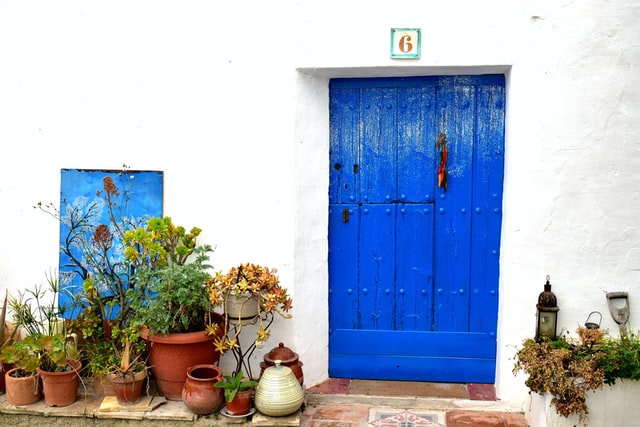 The cheapest coastal cities to rent a home in Spain are Huelva and Almería. Photo: Antonio Espa/Unsplash
For members
How to turn a bar, office or shop into a residential property in Spain
Commercial properties in Spain can be a lot cheaper than residential ones, but it's not as straightforward as buying a former restaurant, office or shop and moving in. Here are the steps to follow and what you need to be aware of.
Published: 10 May 2022 13:59 CEST