For members
Where are the cheapest places in Spain to rent a two-bedroom flat in 2022?
How much does it cost on average to rent a two-bedroom home in each of Spain's 50 provincial capitals? What are the cheapest and most expensive cities? And how much have rents gone up since inflation began to rise exponentially in Spain? 
Published: 26 April 2022 10:58 CEST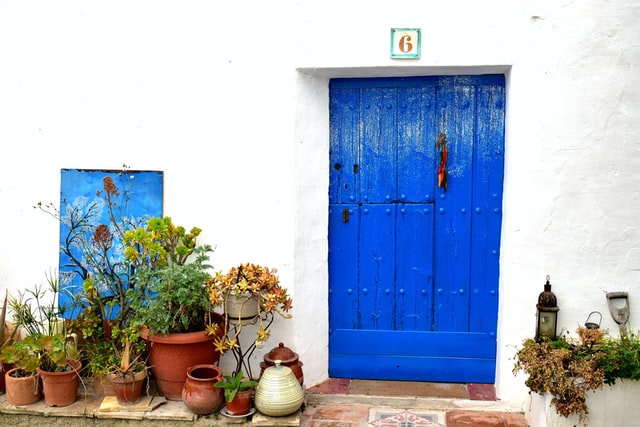 The cheapest coastal cities to rent a home in Spain are Huelva and Almería. Photo: Antonio Espa/Unsplash
For members
Home insurance in Spain: How does it work and what does it cover?
Home insurance in Spain has policies which may differ from what you're used to in your home country. Here's why Spanish home insurance may surprise you in terms of what it covers, what it costs, key info and whether it's worth getting.
Published: 28 November 2022 13:09 CET