For members
Where are the cheapest places in Spain to rent a two-bedroom flat in 2022?
How much does it cost on average to rent a two-bedroom home in each of Spain's 50 provincial capitals? What are the cheapest and most expensive cities? And how much have rents gone up since inflation began to rise exponentially in Spain? 
Published: 26 April 2022 10:58 CEST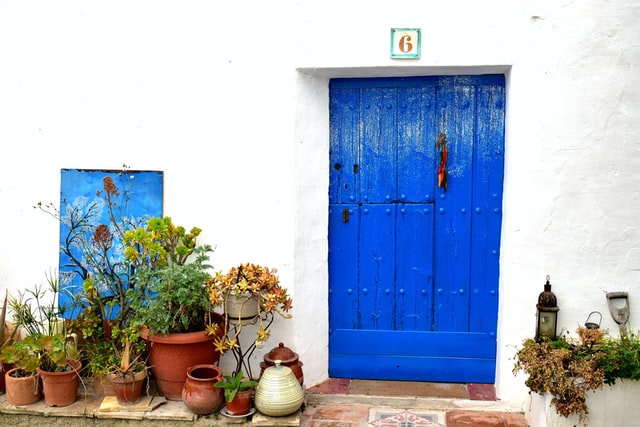 The cheapest coastal cities to rent a home in Spain are Huelva and Almería. Photo: Antonio Espa/Unsplash
For members
What the Euribor rise means for property buyers and owners in Spain
The rise in the Euribor interest rate, used to calculate mortgage payments in Spain, is causing big changes in the mortgage rates.
Published: 20 May 2022 12:59 CEST