For members
Why is everything in Spain closed on Sundays?
Anyone who's lived or holidayed in Spain will have noticed that many shops and businesses close on Sundays. But is that just a reflection of the laid-back lifestyle, as many assume, or are there other reasons? And what impact does this have on the Spanish economy and society?
Published: 24 April 2022 11:55 CEST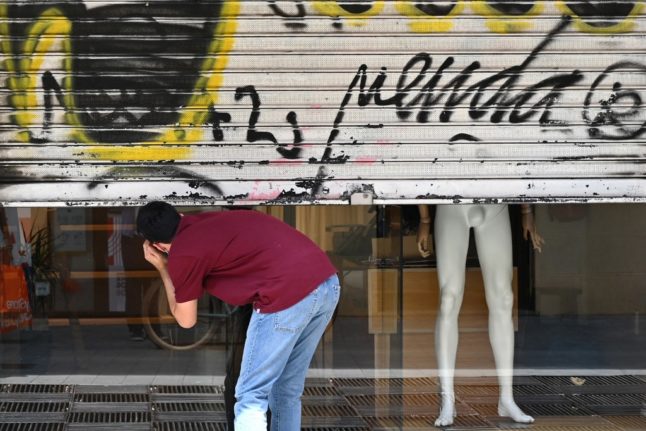 Many foreigners in Spain find it incovenient that most shops close on a Sunday. But what's behind this tradition? (Photo by Gabriel BOUYS / AFP)
Spanish government divided over proposed menstruation leave bill
Talk of abortion policy reform and proposed menstrual leave has dominated Spanish discourse this week, but it's also dividing Spain's coalition government.
Published: 13 May 2022 13:26 CEST