For members
Why is everything in Spain closed on Sundays?
Anyone who's lived or holidayed in Spain will have noticed that many shops and businesses close on Sundays. But is that just a reflection of the laid-back lifestyle, as many assume, or are there other reasons? And what impact does this have on the Spanish economy and society?
Published: 24 April 2022 11:55 CEST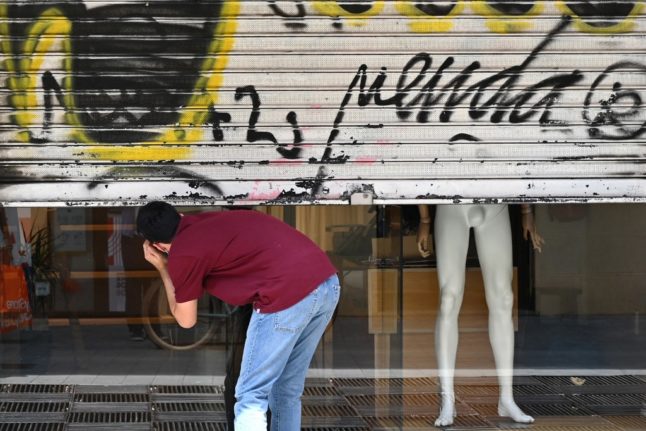 Many foreigners in Spain find it incovenient that most shops close on a Sunday. But what's behind this tradition? (Photo by Gabriel BOUYS / AFP)
For members
KEY POINTS: What changes in Spain in July 2022?
July sees the start of the summer holidays in Spain and brings with it new crisis handouts, VAT cuts on energy bills, travel chaos and a possible deal on UK driving licences. Join The Local Spain as a member to find out about this and plenty more.
Published: 1 July 2022 14:38 CEST
Updated: 3 July 2022 09:29 CEST