For members
France v Spain: which is the better place to move to?
Trying to decide to if you want to move to France or Spain? Want to know which country is better for taxes, which one has a cheaper cost of living and which offers more diverse culture and landscapes? Here's everything you need to know.
Published: 21 April 2022 14:48 CEST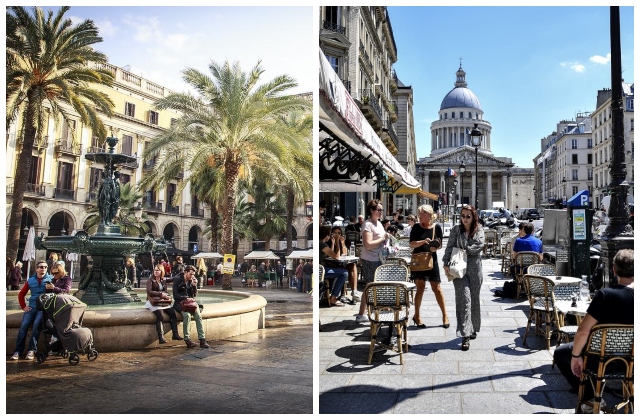 Barcelona or Paris? Spain or France? Which country has the most to offer to new arrivals?" Photos:  Kristina Spisakova/Pixabay, Christophe ARCHAMBAULT / AFP
For members
What's the inheritance tax in each region of Spain?
Inheritance tax varies greatly in Spain depending on what region you or your relations live in. Find out what the rates are in your area in 2022.
Published: 2 May 2022 09:30 CEST
Updated: 8 May 2022 09:53 CEST