For members
Can my employer make me work if I test positive for Covid-19?
In March 2022, the Spanish government scrapped quarantine for those with mild or asymptomatic Covid symptoms and now masks are no longer required in most indoor situations. So what happens when you get Covid -can your employer still make you go to work?
Published: 21 April 2022 11:58 CEST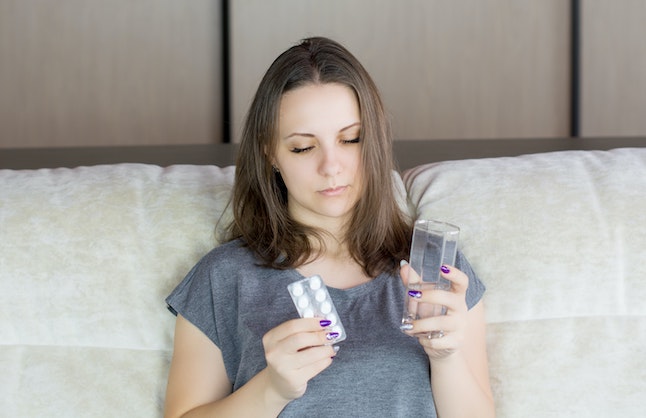 Woman sick with Covid-19. Photo: Bermix Studio / Unsplash
Covid-19: European summer holidays threatened by rise of subvariants
A resurgence of Covid-19 cases in Europe, this time driven by new, fast-spreading Omicron subvariants, is once again threatening to disrupt people's summer plans.
Published: 22 June 2022 16:08 CEST