For members
Can I gain Spanish residency through marriage or partnership?
Is it possible to gain Spanish residency through a marriage or partnership? Read on to find out more and discover if your situation makes you eligible.
Published: 14 April 2022 15:24 CEST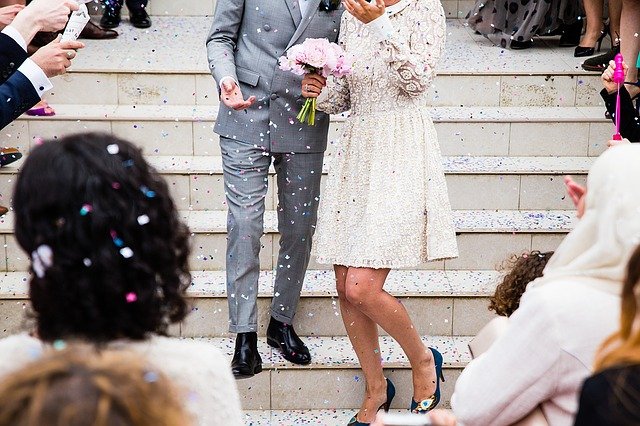 Spanish residency through marriage. Photo: ANURAG1112 / Pixabay
For members
EXPLAINED: What are the main obstacles to finding a job when moving to an EU country?
Moving to another country is never easy, as it requires going through cultural changes and administrative formalities. It can be even more complicated when looking for a job.
Published: 4 July 2022 15:49 CEST