For members
How to complete Spain's Declaración de la Renta tax return
Here's everything you need to know about how to complete Spain's Declaración de la Renta or income tax return in 2021 with our step-by-step guide.
Published: 12 April 2022 16:09 CEST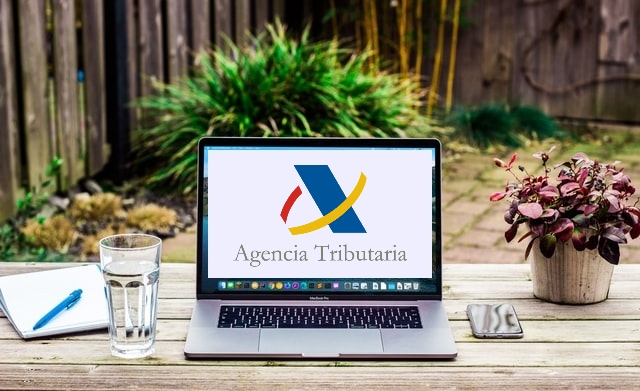 Here are the steps you should follow when doing your annual income tax declaration in Spain. Photo: Brum Naus/Unsplash
For members
La Renta: What items can you deduct on your Spanish tax return?
Find out what costs you can and can't claim back on your annual Spanish tax return or 'declaración de la renta'.
Published: 20 May 2022 09:27 CEST