For members
How to complete Spain's Declaración de la Renta tax return at the last minute
With the deadline for Spain's 2021-2022 'Declaración de la Renta' (annual income tax return) just a few days away, here is our step-by-step guide to help you complete the process successfully.
Published: 12 April 2022 16:09 CEST
Updated: 21 June 2022 13:53 CEST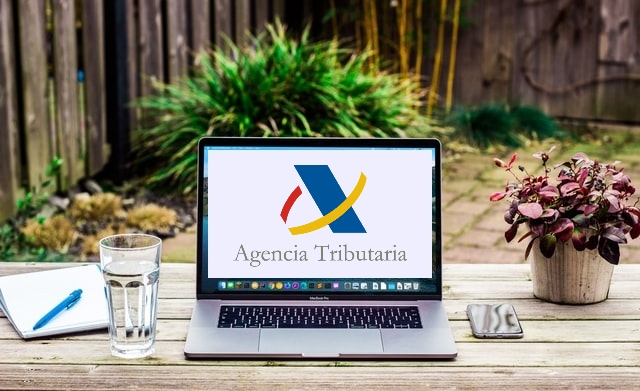 Here are the steps you should follow when doing your annual income tax declaration in Spain. Photo: Brum Naus/Unsplash
For members
The tax cuts and other benefits Spain's new Startups Law will bring to entrepreneurs
Foreign entrepreneurs have been waiting for years for Spain's highly anticipated Startups Law to be finalised. The latest news is that it will come into force in September 2022; and new details on the benefits it will bring have also been released.
Published: 21 June 2022 11:03 CEST
Updated: 26 June 2022 09:10 CEST