For members
Reader question: How do I officially give up my Spanish residency?
If you're leaving Spain for good or for a long period of time, then you will need to make sure that you deregister before you leave, essentially giving up or renouncing your Spanish residency. Here's how to do it.
Published: 8 April 2022 08:26 CEST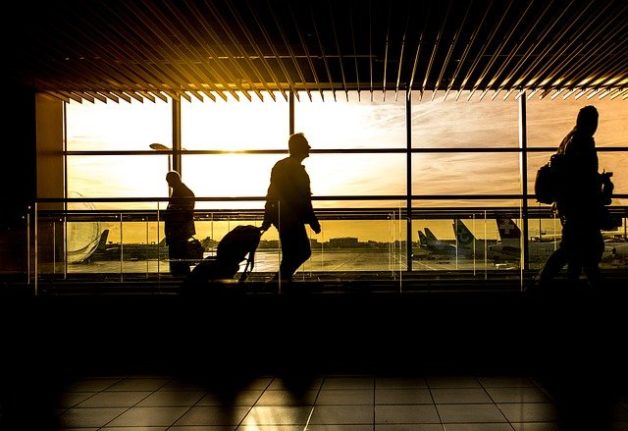 Renouncing Spanish residency. Photo: Rudy and Peter Skitterians / Pixabay
For members
What financial proof can I show for Spain's non-lucrative visa?
A non-lucrative visa is one of the residency options for non-EU nationals who want to move to Spain, providing they have enough financial means. But what exactly counts as financial proof? Can you show evidence of rental income or pensions or does it have to be money in the bank?
Published: 6 June 2022 16:34 CEST
Updated: 12 June 2022 09:32 CEST