For members
Reader question: How do I officially give up my Spanish residency?
If you're leaving Spain for good or for a long period of time, then you will need to make sure that you deregister before you leave, essentially giving up or renouncing your Spanish residency. Here's how to do it.
Published: 8 April 2022 08:26 CEST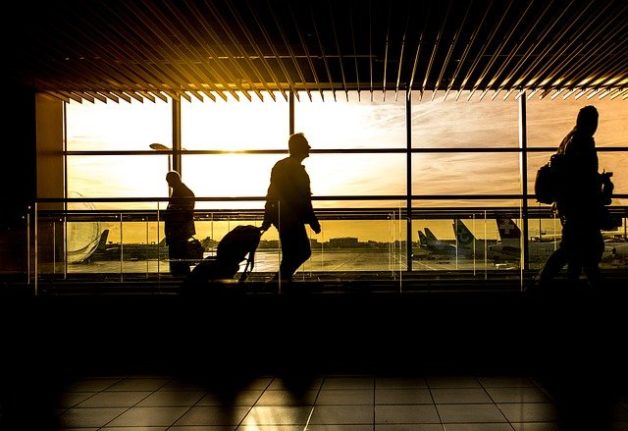 Renouncing Spanish residency. Photo: Rudy and Peter Skitterians / Pixabay
For members
Worker, retiree or investor: What type of Spanish visa do I need?
If you're from a non-EU country you will need a visa in order to stay in Spain for longer than 90 days, but knowing which type of permit is best for you can be tricky. Here's how to find the right one for you based on your circumstances.
Published: 12 May 2022 09:32 CEST
Updated: 14 May 2022 10:00 CEST