For members
Can Spain power Europe with its solar energy as Elon Musk suggests?
The SpaceX and Tesla billionaire has weighed in on Spain's plans to be a leader in tech and digital transformation by suggesting the country "power all of Europe" with "a massive solar array". Does Spain have what it takes?
Published: 5 April 2022 10:48 CEST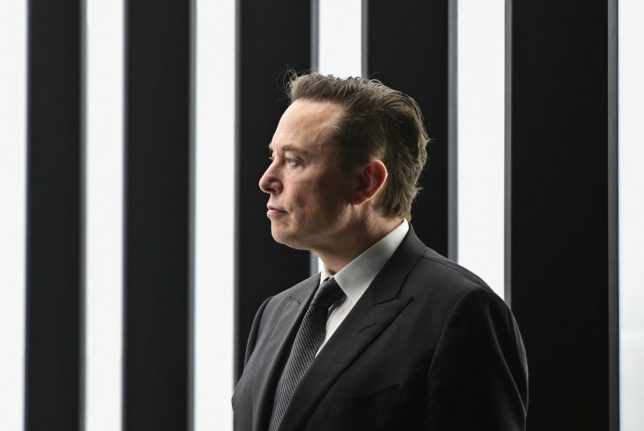 Spain is currently exporting more solar power than ever before. Does Elon Musk has his finger on the pulse about the country's energetic potential? (Photo by Patrick Pleul / POOL / AFP)
For members
How to change the title holder of utility bills in Spain
When you move into a new property in Spain you will need to change the account or contract holder over, so that any future water, electricity or gas bills will be in your name. It's not as easy as you may think; here's how you go about it.
Published: 12 May 2022 15:37 CEST