For members
How foreigners can access social housing in Spain
Which foreigners can apply for social housing in Spain? What are the requirements in the different regions and how do you go about applying for this benefit?
Published: 1 April 2022 09:42 CEST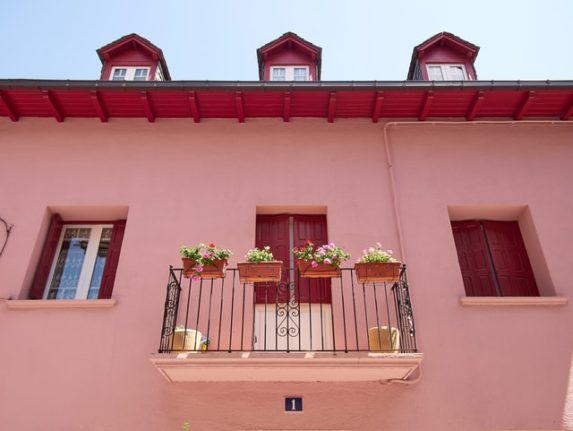 There are slightly different ways to apply for social housing in Spain depending on the region you live in. Photo: CometoCatalonia/Unsplash
For members
How to turn a bar, office or shop into a residential property in Spain
Commercial properties in Spain can be a lot cheaper than residential ones, but it's not as straightforward as buying a former restaurant, office or shop and moving in. Here are the steps to follow and what you need to be aware of.
Published: 10 May 2022 13:59 CEST