For members
How foreigners can access social housing in Spain
Which foreigners can apply for social housing in Spain? What are the requirements in the different regions and how do you go about applying for this benefit?
Published: 1 April 2022 09:42 CEST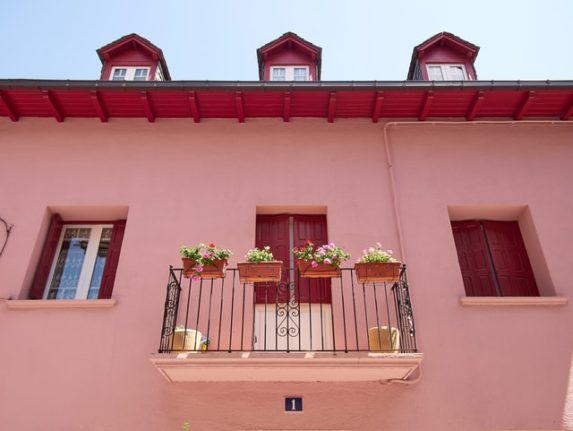 There are slightly different ways to apply for social housing in Spain depending on the region you live in. Photo: CometoCatalonia/Unsplash
For members
How to rent a property in Spain without a job contract
When looking to rent in Spain, property owners and estate agents often ask for a 'nómina' and work contract - something that can prove tricky if you're self-employed or not working. Here's how to prove your solvency and secure the rental.
Published: 24 June 2022 10:07 CEST